April 04, 2019
7 Benefits Of Hiring An Interior Designer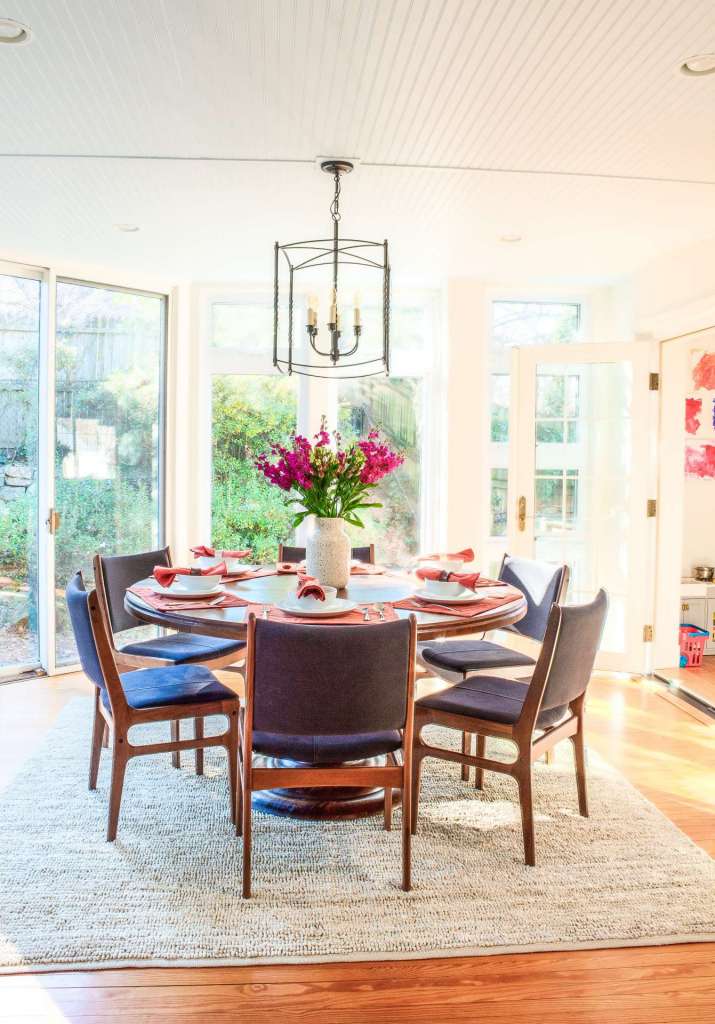 Historically, the idea of hiring an interior designer seemed decadent and out of reach for the average homeowner. Now, in the age of HGTV, it seems an entire home can be updated in a 42-minute episode with a $5000 budget. But where does the truth lie? It is somewhere in the middle of those two extremes.
An experienced interior designer will be able to help you to uncover design solutions you never thought possible. They can also save you time, money, and energy in the end. There are many ways to work with a design professional that can suit your needs. A designer can offer you the following benefits:
Short Term Goal Setting and Coordination
Let's say you have impeccable taste, yet lack a good plan of action. Perhaps your budget only allows you to make purchases and upgrades over time. Hiring a long-term designer isn't practical. A flexible designer can build a 'design plan', create a design schedule, assist with selections, and put you in touch with tradespeople as your schedule and bank account allows. You'll walk away with a personalized blueprint, shopping list, and plan of action.
Expertise and a Trained Eye
An interior designer can interpret your ideas into a tangible plan as well as evaluate what is feasible in your space. A skilled design professional can advise you on the most important places to spend your money and where to save. They can easily spot what is working and not working in your home; they see the full picture while also fine-tuning the details. A designer will make sure that your space not only fits your lifestyle (i.e. kids, pets, likes to entertain) but can also suggest proper furnishings all while bringing your personal aesthetic to the forefront.
A Cohesive Look
Couples can have very different ideas on what they want their home to look like, throw in pets and kids and it's a cluster of all needs and wants.  A design professional can take all this information and create a final product pleasing to all parties. They can expertly meld very disparate styles and functions into one cohesive space.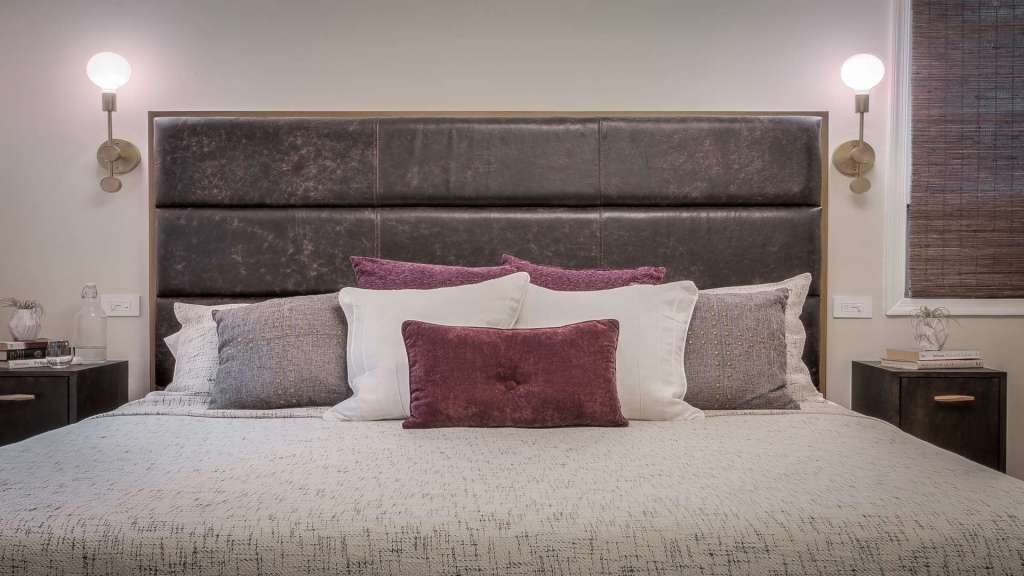 A Unique Space
Designers have access to a vast array of trade only vendors and custom craftsmen to help you create a space that your neighbors certainly won't have. With a designer, the results are often better than you could have imagined because they know how to bring in special touches that make a room feel polished. With that being said, in-store designers can serve a purpose, but most people want their homes to be a unique representation of themselves, not a showroom.
Time and Money Saved
Avoid making costly mistakes by purchasing incorrect furniture and accessories (i.e. wrong scale, size, color, quality, etc). A designer will be able to select the correct furnishings for the space, confirm that the items are made of quality materials, and ensure orders are properly placed. Your designer should be well-versed in sourcing materials which in turn saves you the time to find the items yourself. A designer can also work within your budget and advise you on how to spend your money wisely — where it matters the most.
Project Management
Your interior designer is your project manager and advocate. They know who to call to get things done. Design professionals navigate the drama of damages, shipping, and things not showing up on time. Often, they come prepared with a plan of action well before you even knew there was an issue. They operate as the "go-between" and communicate directly with contractors and tradespeople to ensure things are getting done the proper way (i.e. outlets in proper place, proper installation, etc). Your job is to enjoy the process and your beautiful new space!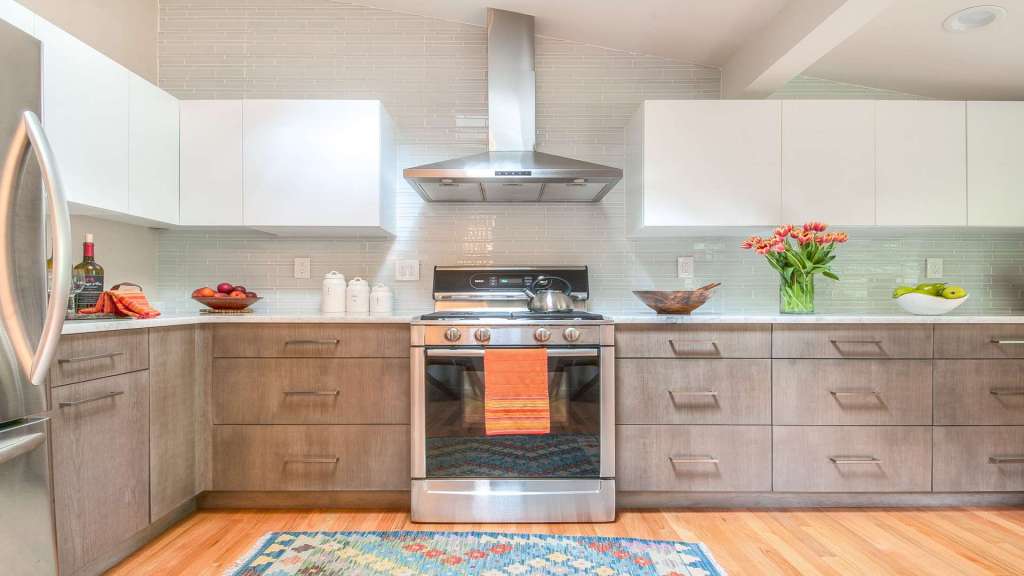 Creative Thinking
A skilled design professional comes equipped with more than one way to fulfill your needs, culled from years of expertise and training. They also see things a little differently than you do, that is where their creativity takes over with unique solutions for difficult spaces and the skill to push the envelope with your style. Do you want an impeccable design that is a true reflection of your home's inhabitants? Hire a professional who lives and thinks outside of the box.
And (as always) Happy Designing!
This article originally appeared on SassMagazine.com.
---
Need design assistance? Begin your own design journey with Beyond the Box Interiors.