April 20, 2018
Chic Libation Storage
Storage — it is so very important in any home whether it be closets, kitchen cabinets, or a bar. There are many wonderful options for storing your libations in an elegant and sophisticated way. Who doesn't love storage that is not only functional but also looks great? Below are some of our favorite options for storing grown-up beverages in a classy way from Williams-Sonoma, Jonathan Adler, West Elm, CB2, and Target. Cheers!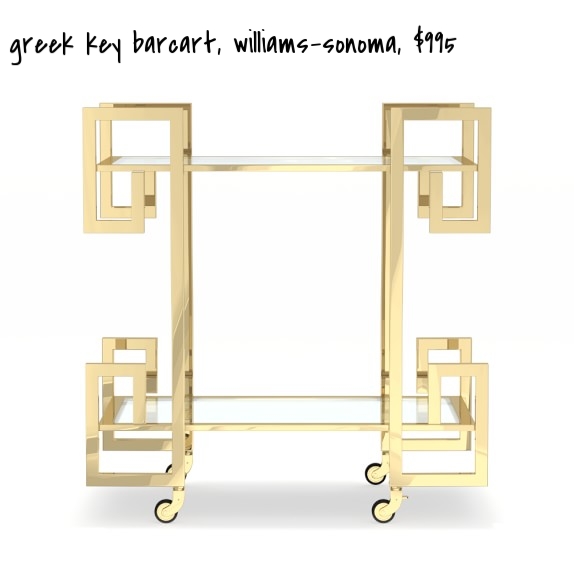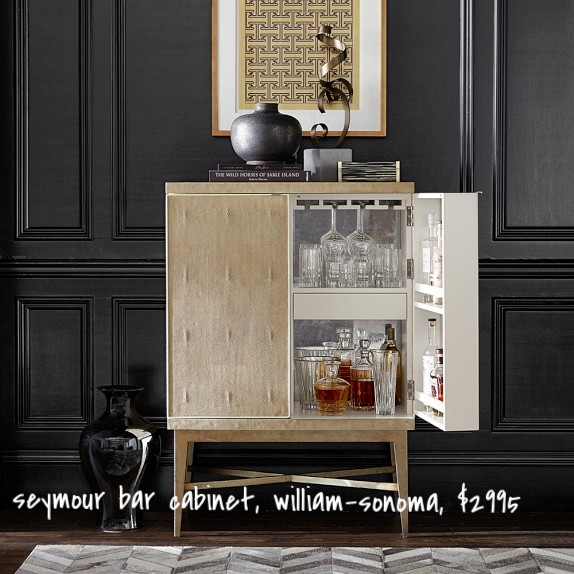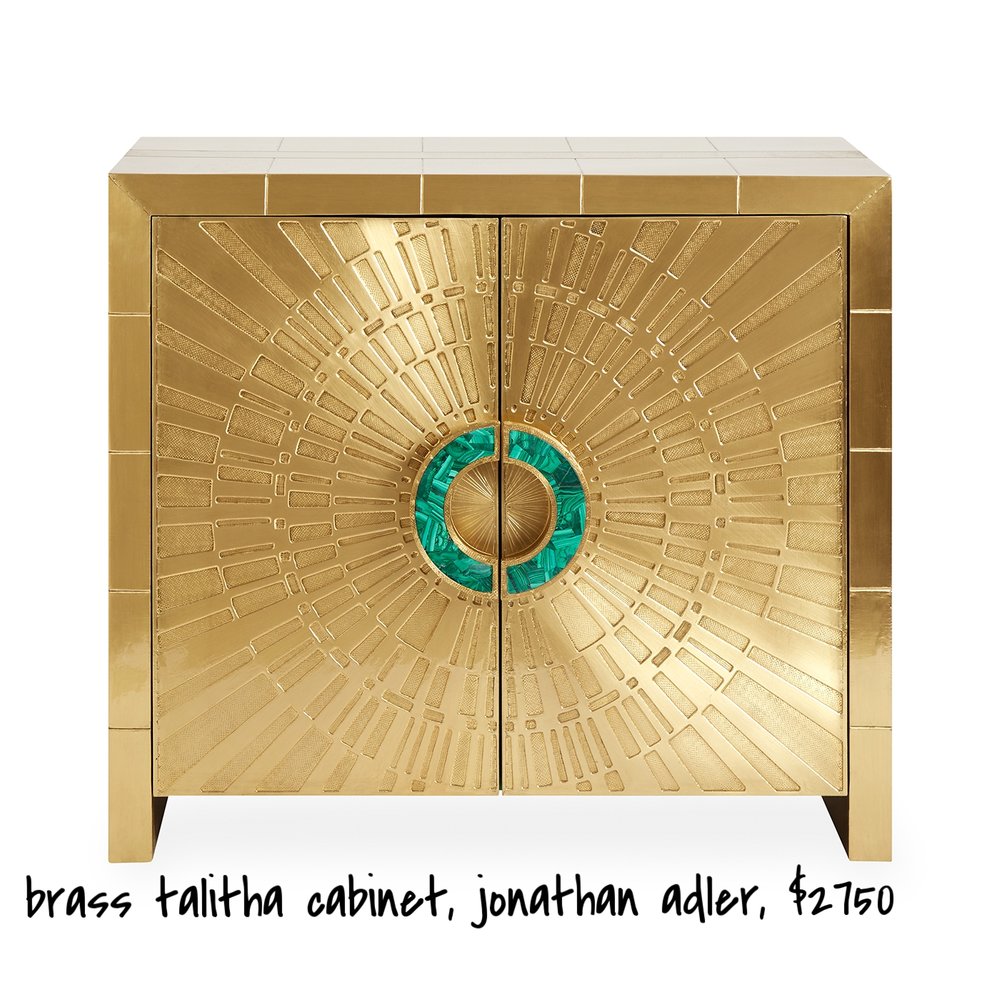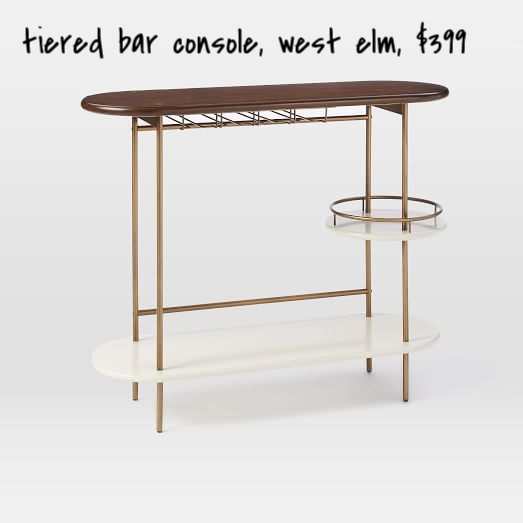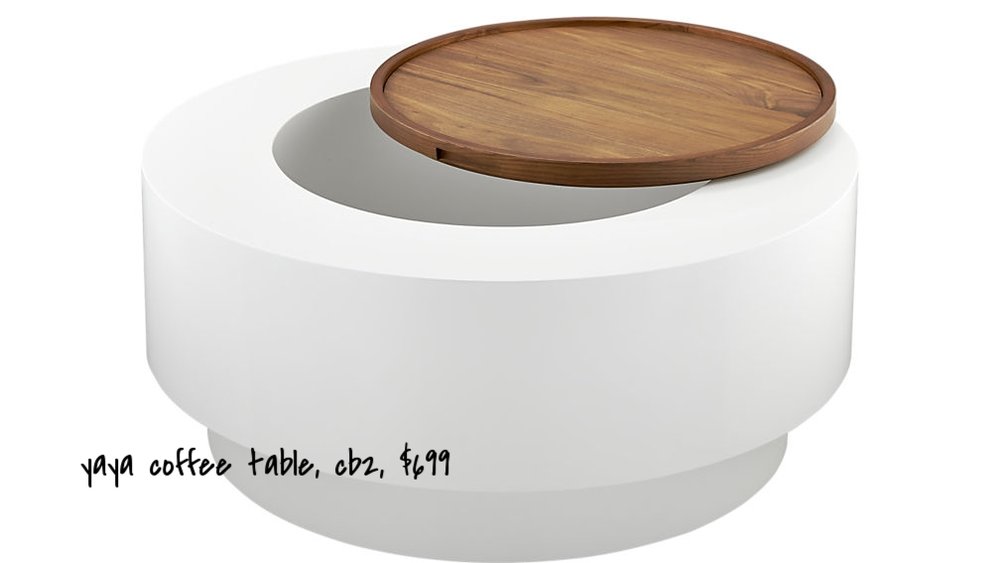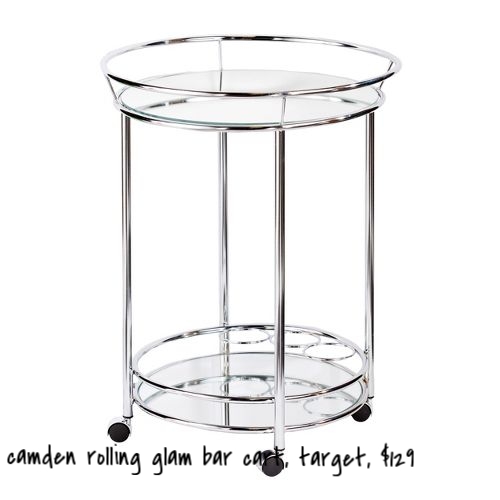 ---
Stock it Well
Now that you have your beautiful new bar, it is time for you to stock it with the basics that you will need for all your upcoming parties and social gatherings.
Boston Shaker: two-piece cocktail shaker that can be used for shaking or stirring
Jigger: hourglass-shaped measuring device to ensure accurate amounts of alcohol in every drink
Bar Spoon with Muddler: two for one that combines a spoon use to mix drinks with a muddler that is used to crush cocktail ingredients to bring out their maximum flavor
Strainer: used to remove ice from mixed drinks as it is poured into serving glasses
Bottle Opener: opens bottles with ease
Ice Bucket with Scoop: good to have an insulated bucket with an interior drain to keep ice away from water melt and bonus if your scoop has also openings to keep water from diluting drinks
Don't forget the glasses & alcohol!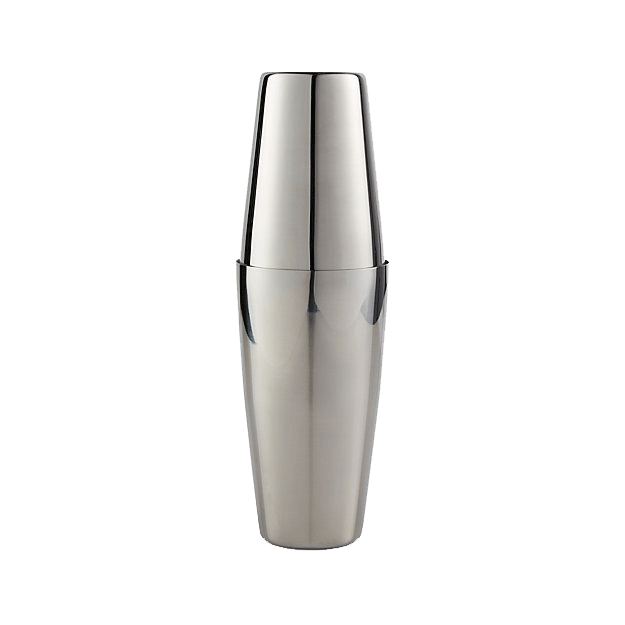 Boston Shaker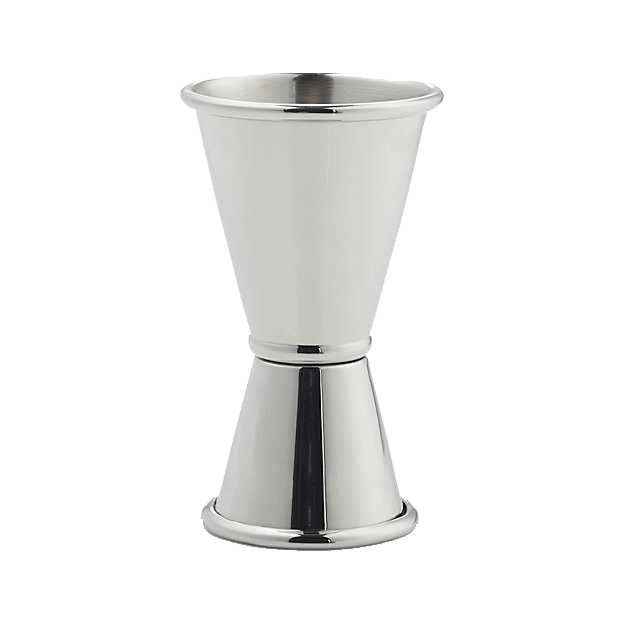 Jigger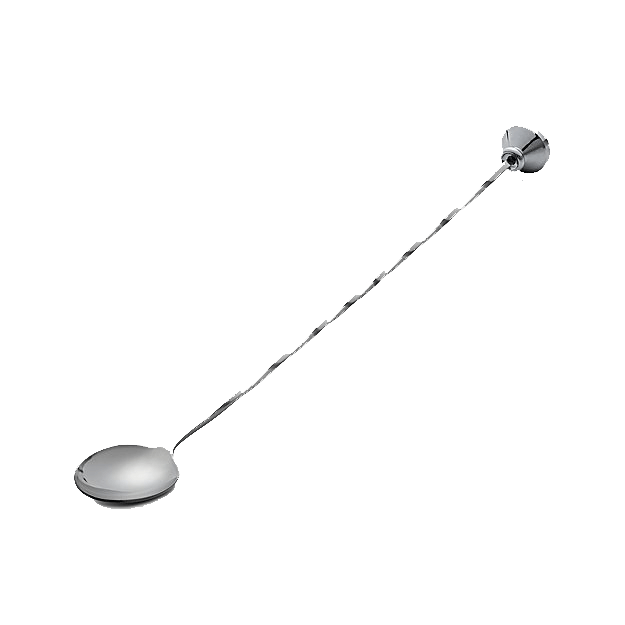 Bar Spoon with Muddler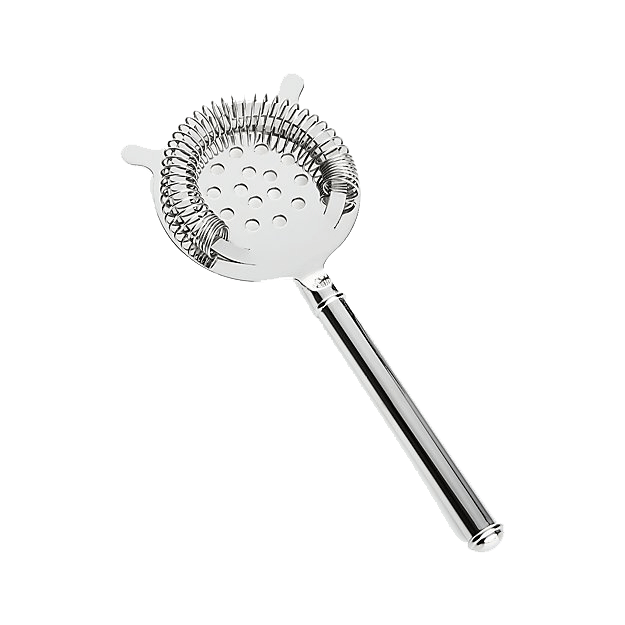 Strainer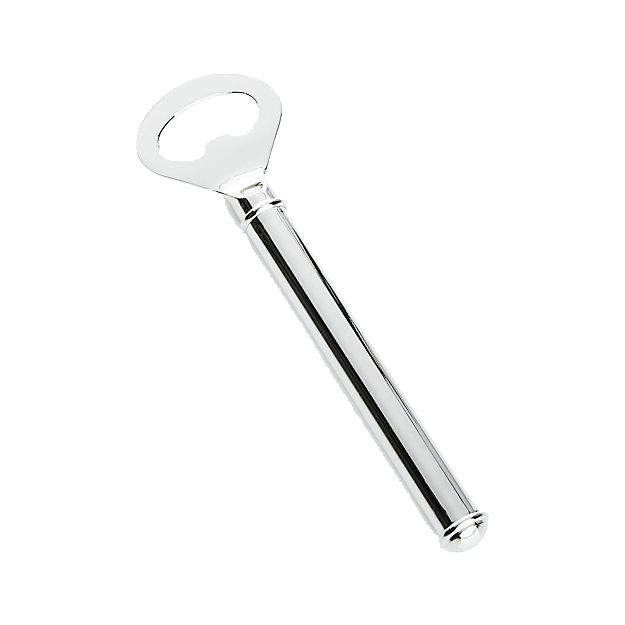 Bottle Opener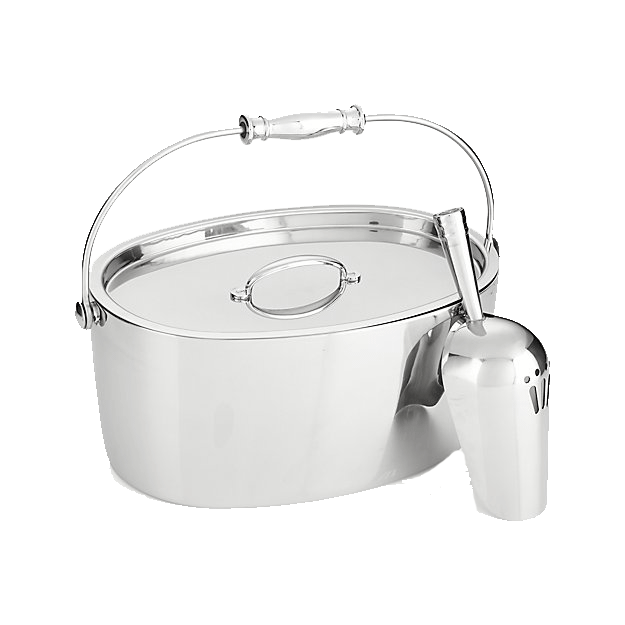 Ice Bucket with Scoop
---
Tips of the Trade: Alternative Uses
Aren't so keen on grown-up beverages but completely in love with a particular storage piece? There are other ways to incorporate a bar cart or storage cabinet into your home!
guest bathroom for towels & toiletries
store coffee & tea instead
plant stand in your living room or sunroom
bedroom side table
organize your office supplies
---
Need assistance with furnishings? Begin your own design journey with Beyond the Box Interiors.