August 22, 2019
Creating A Stylish And Functional Kid's Room
Decorating for a little one but have no idea where to start? A well-designed kid's rooms should keep them engaged, inspire them, and reflect their interests. Major bonus points if you can also get them to keep it neat and organized! Here are a few things to know when decorating a kid's room that you can incorporate for a playful yet functional space.
Height Matters
Placing items at a lower height will encourage your kiddos to independently play with their toys since they will be able to reach them by themselves. Bonus: they are also more likely to put items away when they are finished if they can reach the bins and baskets that store their toys! And don't forget to also include appropriately sized seating for those activities that are more suitable at a table rather than the floor.
Give Them a Say
Your little one will most likely have an opinion about their space – it is their room after all. While not EVERY decision should be left up to them, giving them a say in certain elements will encourage creativity, responsibility, and ownership. Let them select the color scheme, wall mural, or bedding and then you can fill in the rest to tie everything together.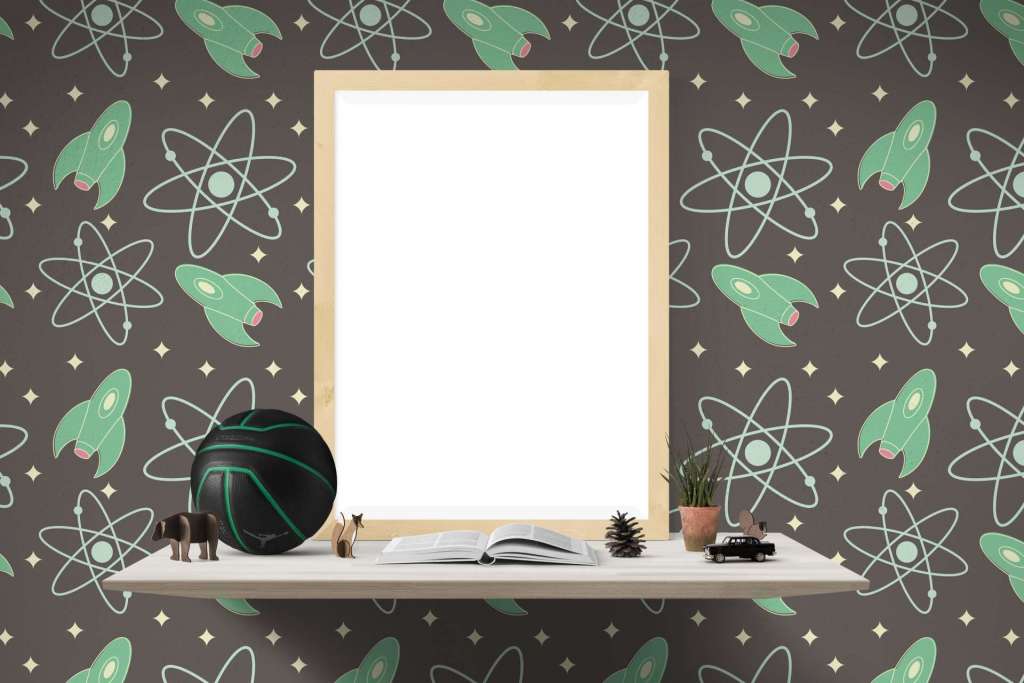 Promote Creativity
There are many ways to encourage creativity and imagination in your child's room. Divide their room into "zones" where each activity takes place. One zone can be devoted to creating works of art whether they are drawing, painting, or playing with clay. You can also display their masterpieces in an imaginative way by placing them in frames that they handcrafted themselves. Another zone can be devoted to reading where their minds can run free. Add a comfy, kid-friendly floor cushion and bookshelf for their own little book nook. Other zones can be incorporated based on the size of your room and your little ones creative interests. Bonus: siblings will be able to play simultaneously without squabbling since they know each zone is dedicated to its own activity!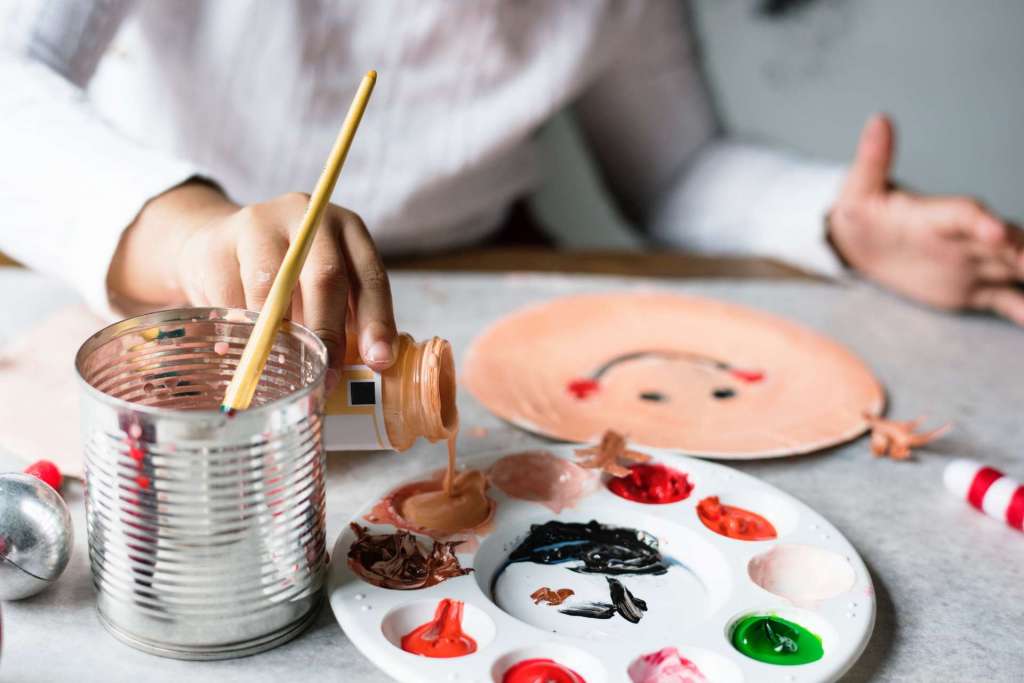 Light it Up
Proper lighting in any space is essential. Incorporate light fixtures for a variety of activities: general lighting, play time, reading, and napping. While the fixtures can be playful and fun, always ensure that they give off the right amount of light for each activity. The size and number of lights will depend on the dimensions of the room.
Consider the Materials
Invest in durable furniture that is kid-friendly so it lasts through your little ones childhood. Washable rugs, stain-resistant upholstered chairs, and slipcovered (kid-sized) sofas are all great choices! Also consider tables, beds, and dressers that do not have sharp edges and are easy to clean. Add some playful elements by incorporating chalkboard walls, magnetic surfaces, glow in the dark paint, or removal wall decals. Bonus: purchase a secondhand dresser or desk for a fun, creative (and inexpensive) project where your child can practice some of the abovementioned elements.
Double Duty
Stretch your investment dollars by purchasing furniture that has multiple uses and/or can grow with your child. Select tables and benches that also have storage for supplies and blankets. There are many cribs that convert into a toddler bed and even a full bed once they are ready. Have you ever seen a changing table that converts into a bed or desk? They do exist! Have some fun with play tables that come with adjustable legs – you can go from low to medium to high depending on your child's age and activity. Adjustable stools can also be found that accommodate the ever-changing table height.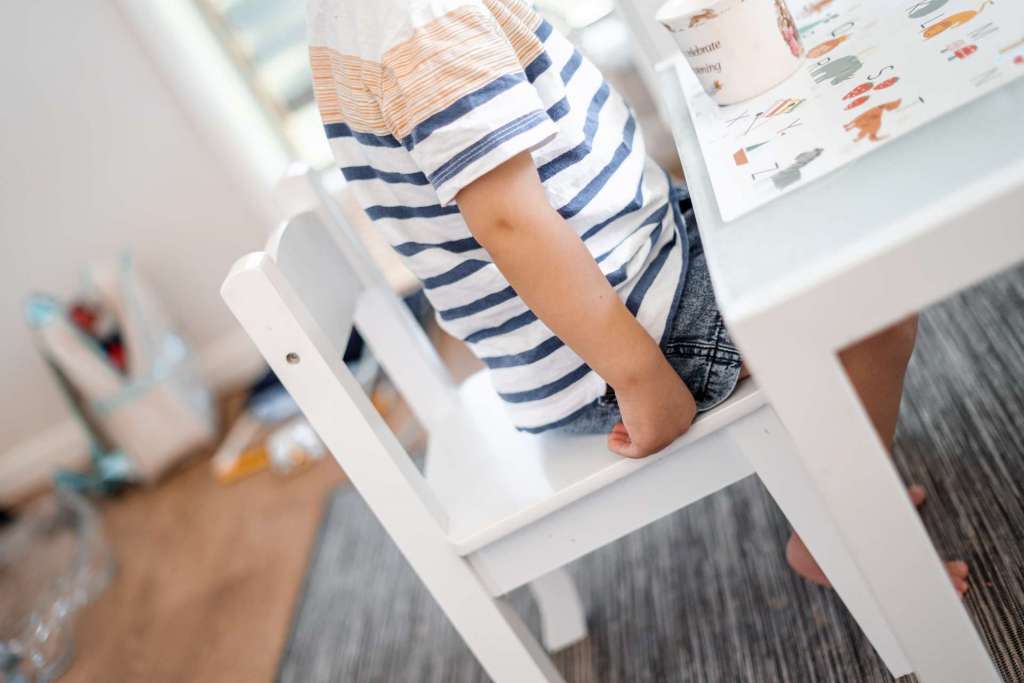 Make Learning & Organization Fun
A child's room is as much about learning and organization as it is fun so why not combine them! Use different colored bins for each "type" of toy. Red bins are for play food, yellow bins are for dolls, green bins are for blocks, etc. Or you can try different shaped bins – square, triangle, circle. A similar method can be used for art supplies, books, and stuffed animals. Bonus: don't forget organization can come in different forms such as vertical hanging units (if your child is tall enough) or under bed storage so utilize all your square footage!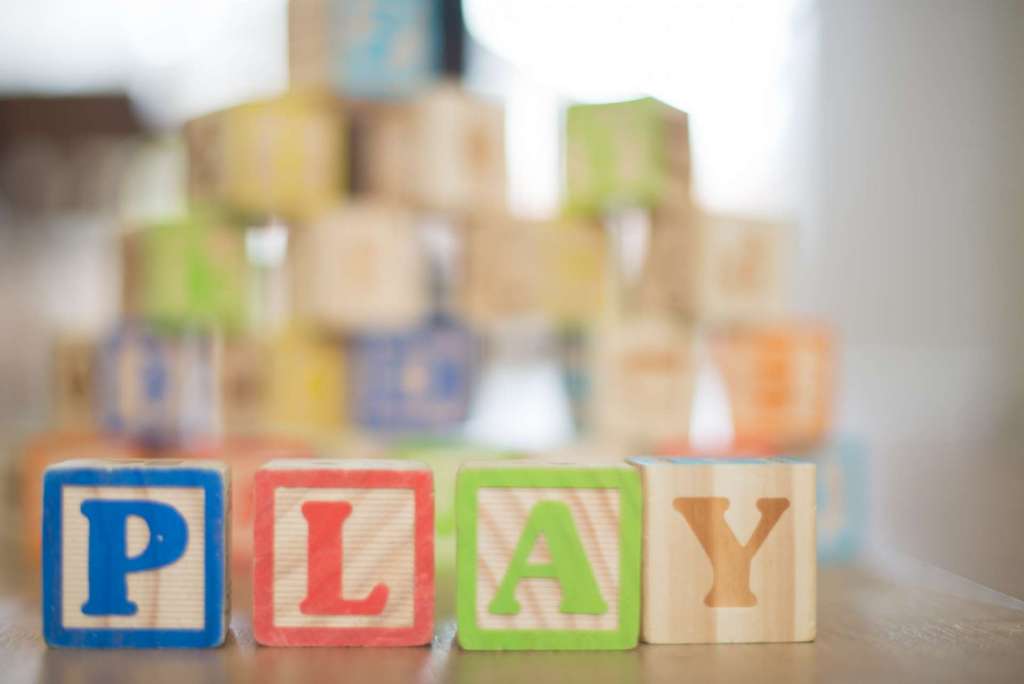 Final Thoughts
Overall, your child's space should engage and inspire them but that doesn't mean it always has to be an unorganized mess. Incorporate thoughtful design elements that encourage play and organization to have the best of both worlds!
And (as always) Happy Designing!
This article originally appeared on SassMagazine.com.
---
Need design assistance? Begin your own design journey with Beyond the Box Interiors.