October 13, 2019
Design Solutions For Small Spaces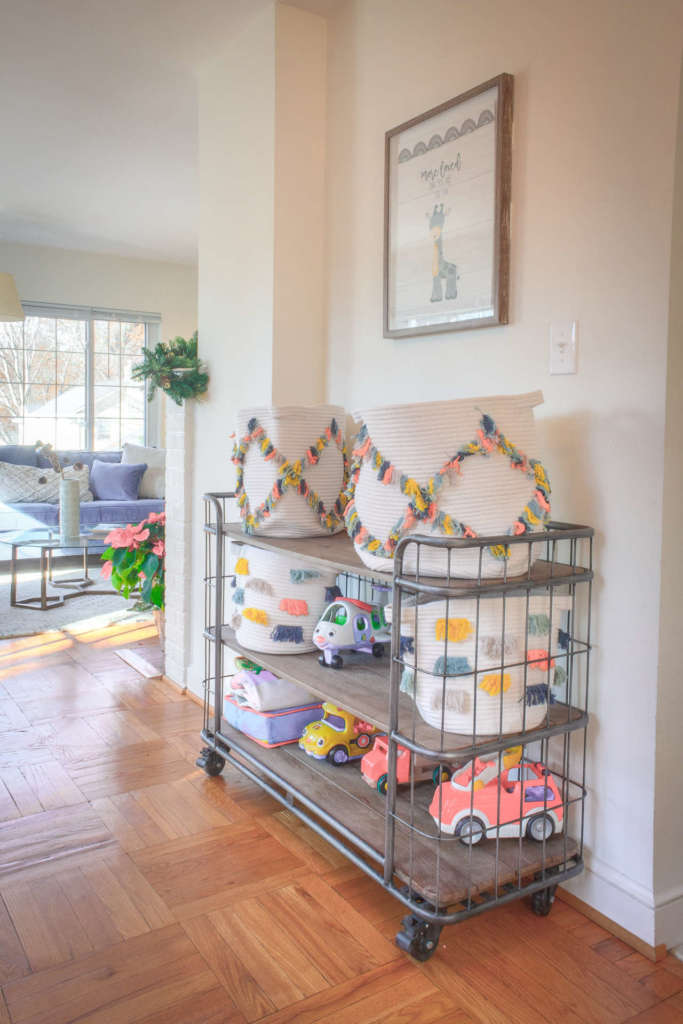 Do you love your cozy smaller home but feel it is not loving you back? Do not fret! There are some easy to implement design solutions for small spaces that will make your home feel spacious and airy!
Kill the Clutter
MVPs:  baskets/bins, entry tables with drawers, shoe storage
The first rule of thumb for small space living is to minimize the clutter. Having items everywhere will only make your space feel smaller. You can have "stuff", don't get us wrong. We all need a certain number of things to get us through the day. Tucking as many items away as possible will feel more spacious. Think baskets for throw blankets rather than having them draped over all over your sofa or entry tables with storage to put away your keys and other items that accumulate at the front door. Let's talk shoes! We all need them but they can add so much visual and physical clutter to your home. Would you rather see a beautiful mirror and greenery at your entry or a pile of (possibly smelly) shoes as you walk through the front door? Tuck those shoes away in an organized coat closet or storage bench!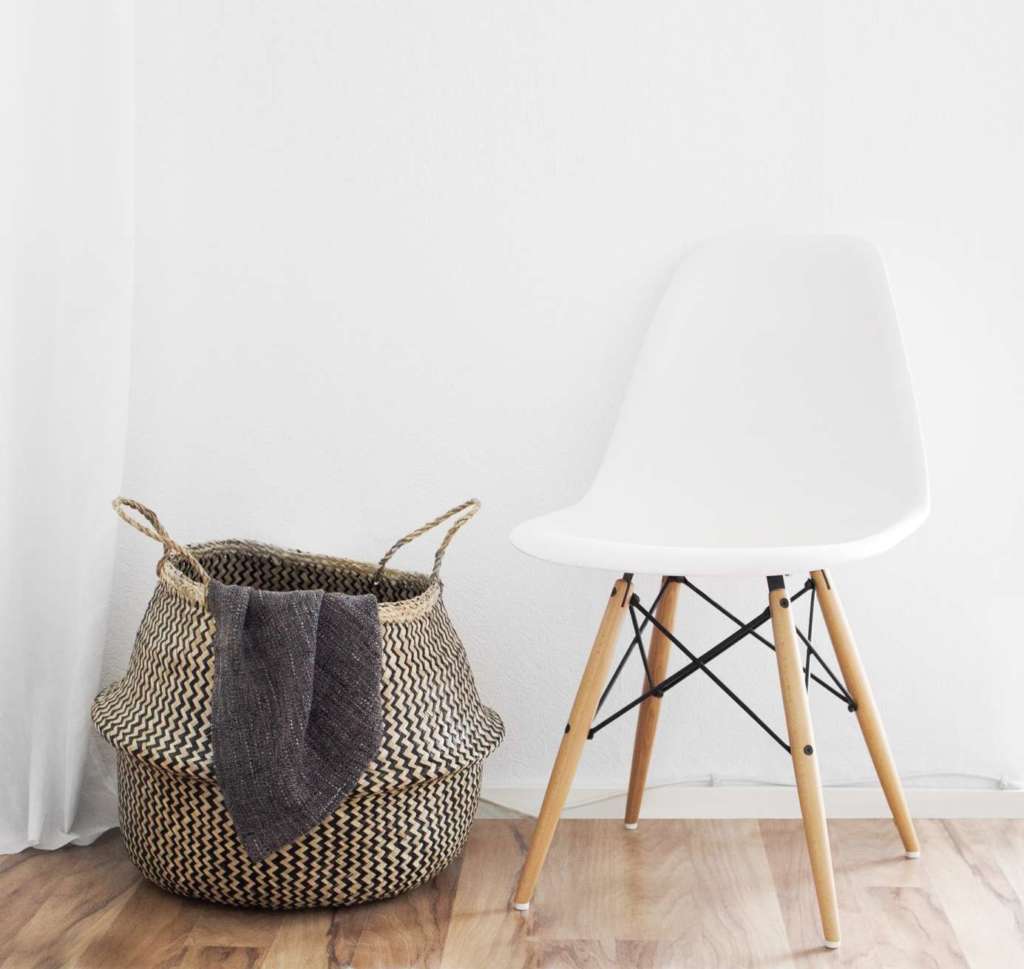 Go Up!
MVPs: floating shelves, built-in bookshelves/storage
What do you do when you have limited floor space? Go up! Utilize your walls and vertical space. This can be easily achieved through custom built-ins or pre-fabricated shelves. Vertical storage is definitely where it's at! Whether you need a place for books, family photos or even extra closet space, a combination of open and/or closed vertical storage will help you achieve your storage needs. Keep in mind though that closing off your space TOO much may make your room feel smaller while having all open storage can start to feel cluttered so it is important to find the right solution for you, your space, and your needs. The good news is that built-ins and shelving units aren't just for living rooms. They can be used in a variety of places in your home.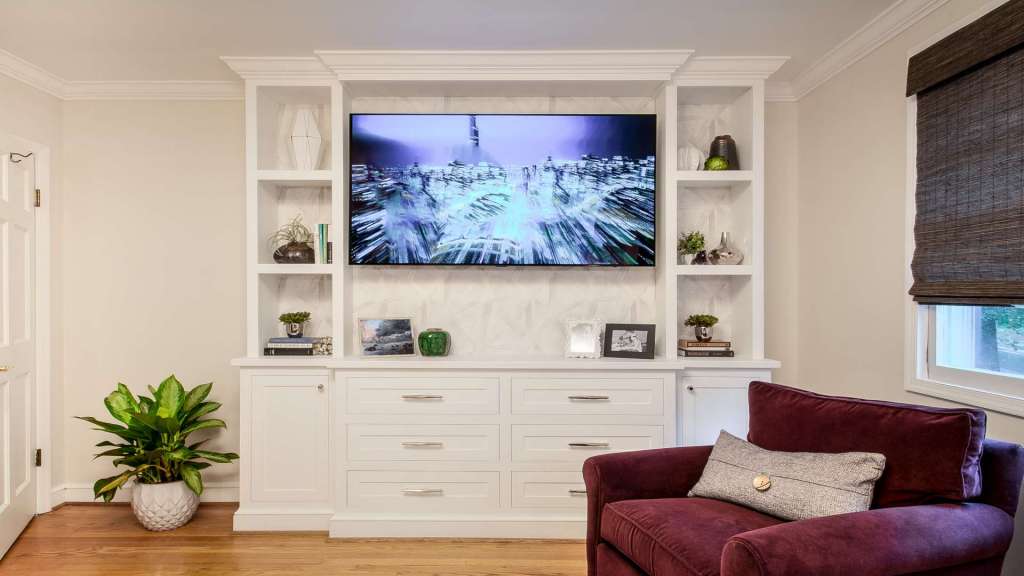 Double Duty
MVPs: sleeper sofas, storage ottomans, Murphy beds
Multipurpose furniture is essential to making the most of limited square footage. Sofas that can be used during the day to lounge about and transformed into a bed at night is a great way to make your guests feel at home. Have an extra bedroom but also need a home office space? Sleeper sofas work well in this situation as well but a Murphy bed may be a better solution if you are super tight on space as they can be completely tucked away when not in use. Bonus feature: they can provide an amazing wall detail while they are stowed away that can bring your room to the next level!
The important takeaway here is to think of every possible way to maximize your storage while not giving up floor space. Have an ottoman with your sofa? Make sure it also has hidden storage for extra blankets and pillows! (Bonus if it can also serve as your coffee table!) Bench at your entry? It can also serve as storage for umbrellas and other odds & ends if it has cubbies at the bottom or a seat that lifts up. Banquette seating in your kitchen? You guessed it! Be sure to incorporate hidden storage for items that you only use on occasion.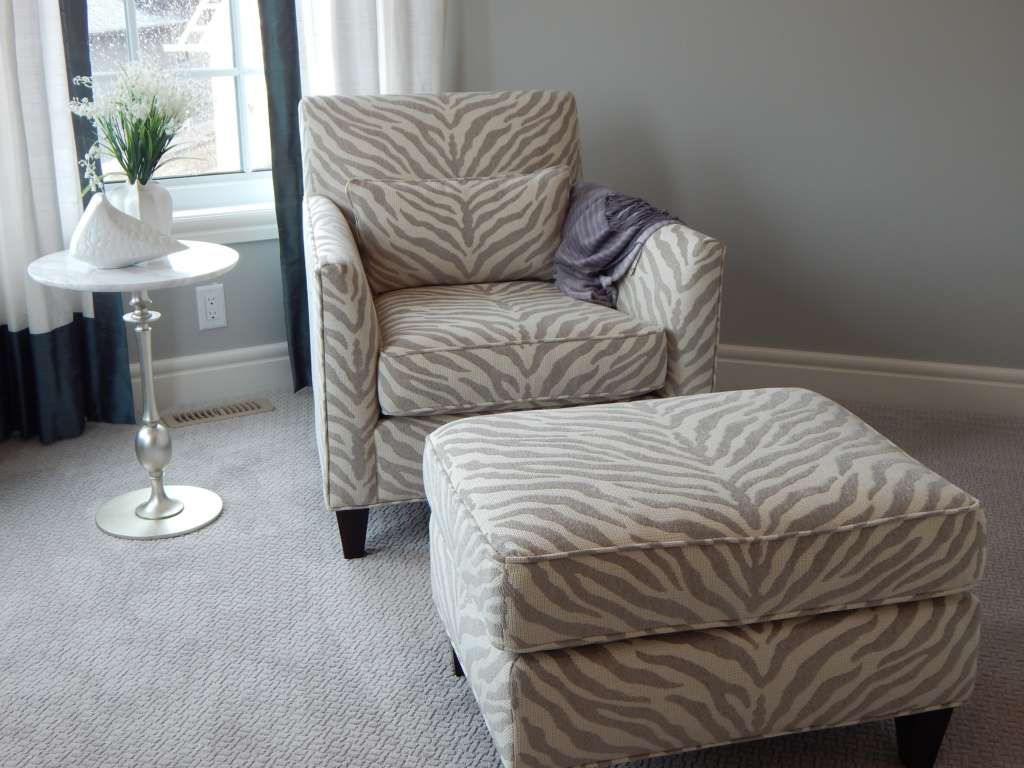 Kid's Rooms
MVPs: cubbies, baskets, stackable bins
Kids = toys and more toys! All of our previous advice comes into major play (no pun intended) when it comes to kids' rooms. Decluttering by making use of whimsical cute baskets, bins, and cubbies will make the most of your little one's space but it can also be a fun learning game if you choose to use certain shapes or colors for the bins. Double duty furniture should be an essential part of your plan! Think Murphy bed that also has a desk component that folds down when the bed is in the upright position or a rug that has an interactive playmat on the reverse side. And don't forget about the vertical space – stackable storage can definitely be your friend.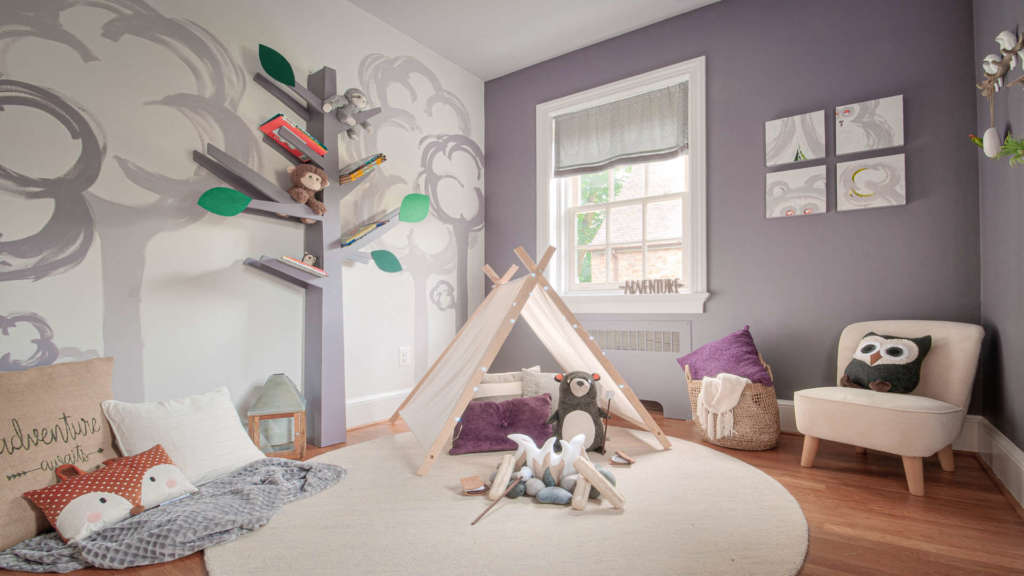 And (as always) Happy Designing!
This article originally appeared on SassMagazine.com.
---
Need design assistance? Begin your own design journey with Beyond the Box Interiors.