November 18, 2018
Setting The Stage: How Home Staging Can Help Sell Your Home
What is Home Staging?
Home Staging is preparing a property for sale in the real estate marketplace with the intended goal of appealing to the highest number of potential buyers. You want to transform your home into a welcoming space where buyers can see themselves living.
Why Home Staging?
Staging your home can give you an edge above the other homes on the market that are in your neighborhood. It can decrease the time your home is on the market as well as increase the selling price. As potential buyers walk through your well staged home, they will begin to feel a connection and will make an offer sooner rather than later so they don't lose out on what could be their new home.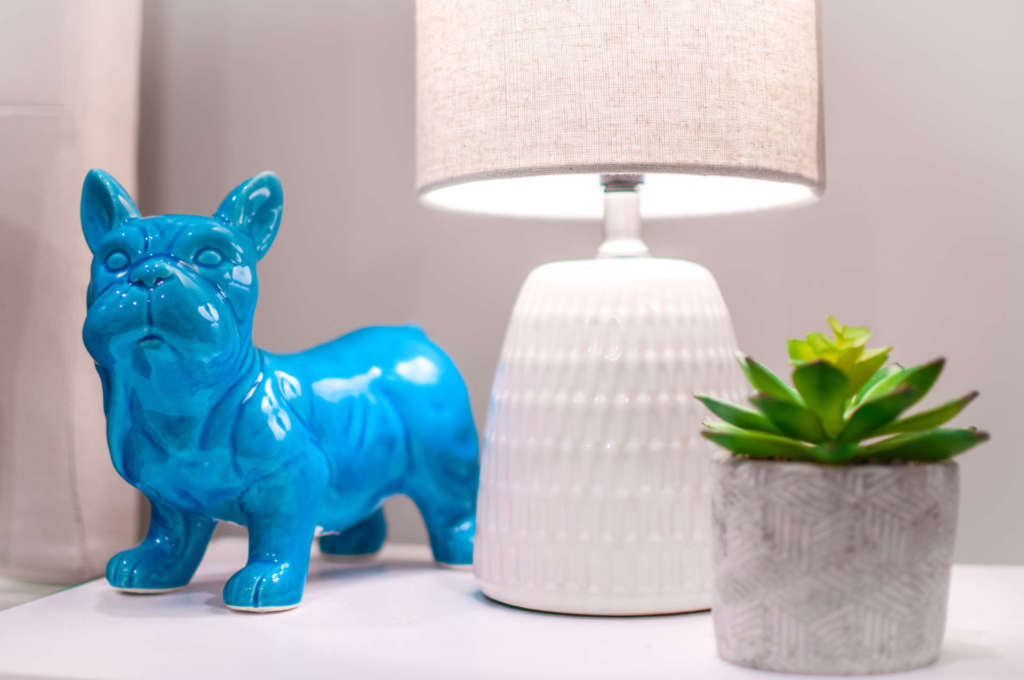 Home Staging Tips of the Trade
Tip #1: First impressions are everything. Your home should be inviting even before someone steps through the front door. Be sure your home's exterior (including landscaping) is tidy & attractive.
Tip #2: Stage with a purpose. Focus your efforts on the most used areas of your home (e.g. Entry, Living Room, Dining Room, Kitchen & Master Suite) as these are the areas that people spend most of their time.
Tip #3: Do the work for the home buyer. Stage any awkward spaces in your home so potential buyers can envision it as useful & meaningful. This might be a nook under the staircase or an awkward corner that can be transformed into a reading or homework area.
Tip #4: Make your home stand out. Highlight unique features that your neighbor might not have in their home (e.g. fireplaces, trim work & tall ceilings).
Tip #5: Hire a professional. When in doubt, hire someone that knows the ins & outs of home staging so you don't have to take on the burden.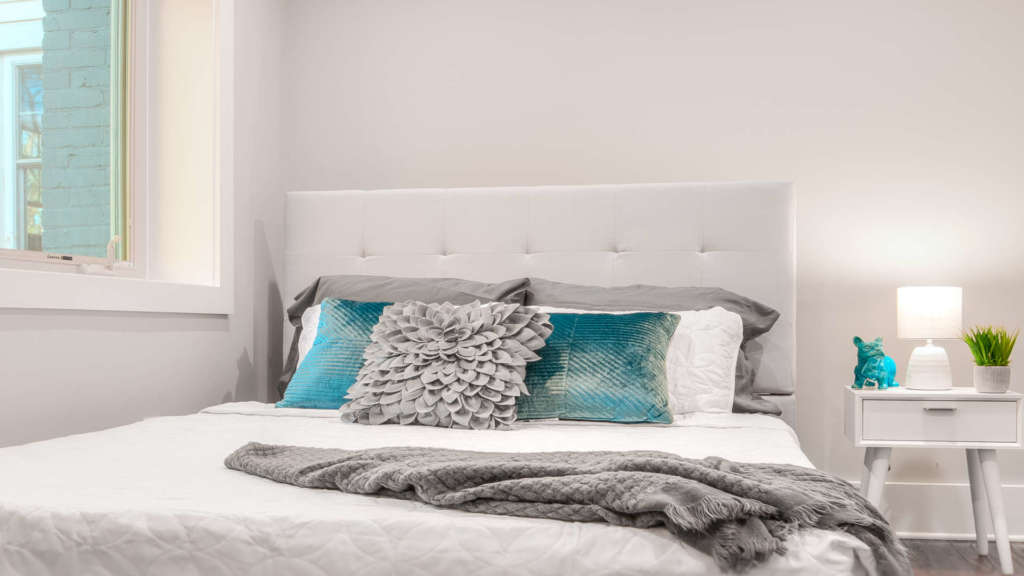 Do's & Don'ts of Home Staging

Make it sparkle! Have your home professionally cleaned prior to listing.
Neutralize your home. Remove any personal items such as family photos.
Brighten & add warmth. Increase the wattage in your lamps so rooms have ample light.
Declutter & organize. Remove unnecessary furnishings and rearrange furniture properly.
Appeal to everyone. Stage your home with neutral furnishings that appeal to the general public but also pay attention to the style of the home.

Take it personally. Buyers want to imagine the home as their own rather than your vision.
Think it will sell itself. Some level of staging should occur in order to sell your home.
Buy all new furnishings. Try to use what you have or hire a professional stager who will supply the furniture.
Stage every room. Focus on thoroughly staging the main areas. The non-essential areas should be either be partially staged or empty (although still clean).
Major renovations. Save those for the new home owners but things such as changing out light fixtures, painting or a new kitchen backsplash could help improve your home sale for little investment.
Ultimate Goal
Staging is more than just making your home look nice. It is enticing potential home buyers to choose your property over someone else's. The bottom line is that you want to sell your home as fast as possible for top dollar. In order to achieve just that, you need to think of home staging as an investment–one that pays off if done correctly.
And (as always) Happy Designing!
---
Need assistance with home staging? Begin your own design journey with Beyond the Box Interiors.