November 08, 2018
Inspired Finds For Your Little One
Every child needs a place to play, create, grow, and be a kid! A child's space should be nurturing and exciting for the little people who inhabit them. We live in a time where design-conscious parents are no longer constricted to the standard pink for girls and blue for boys color schemes of past generations. Gender neutral palettes that incorporate well-made furniture, multi-use "grow with me" solutions, and unique design elements are all very on trend. Below we gathered some of our inspired finds that any kid is sure to enjoy. It is a great time to be a stylish parent!
Check out the second installment on "kids spaces" where we show you how to bring all of your inspired finds together to create a completed look.
Happy Sunday Studio
Anna Redmond, designer & owner of Happy Sunday Studio, makes these handmade banners that are adorable and inspirational. There are custom options available so you can create a design to match any decor!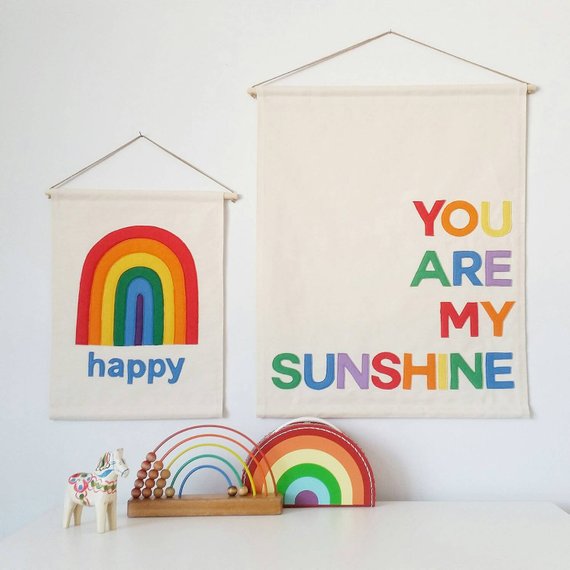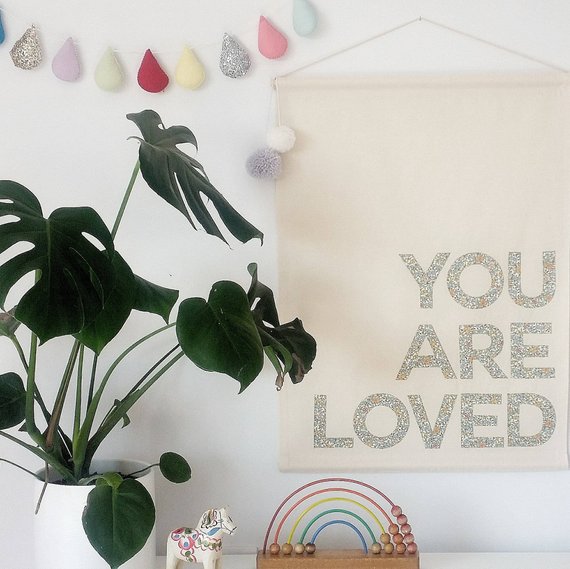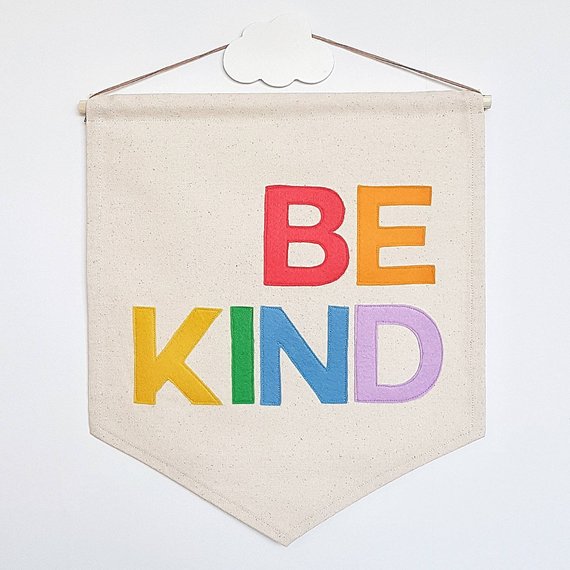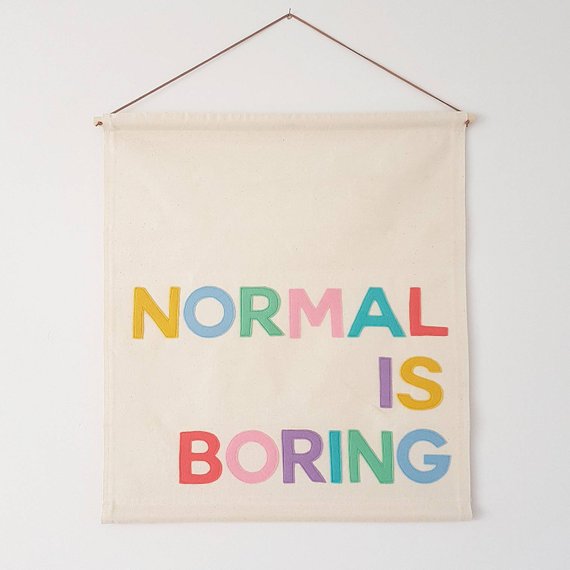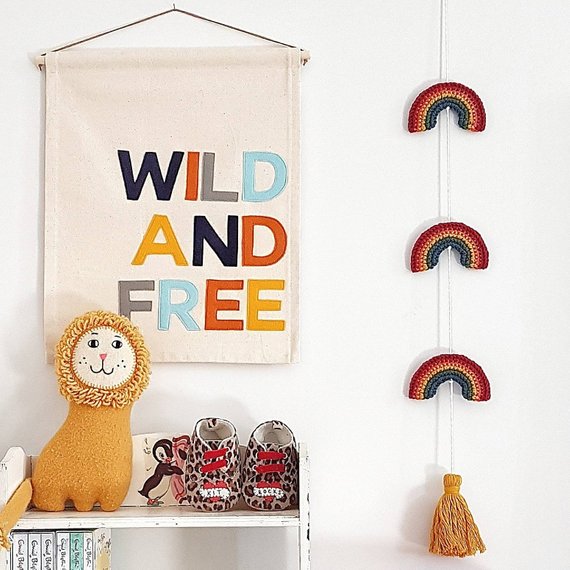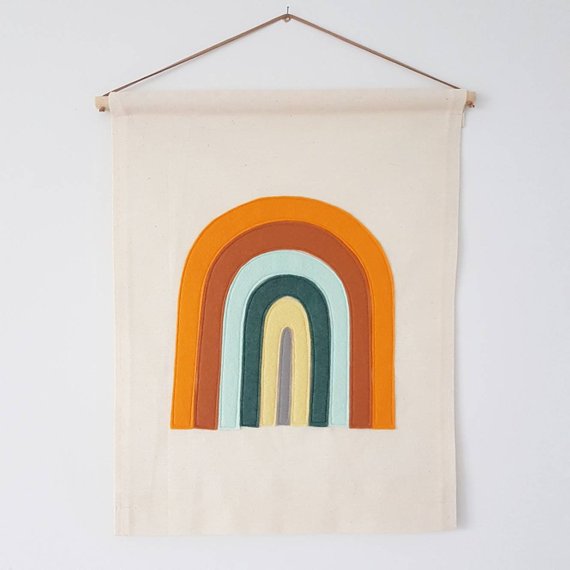 ---
Sprout
Clark Davis, founder of Sprout, grew up with a hammer in one hand and a book in the other. Eventually, he decided to create a furniture line that gives kids their own space to learn and invent — Sprout was born! All of their pieces are creative, modern, and American-made. They are easy to assemble, have rounded edges, and feature space-saving disassembly.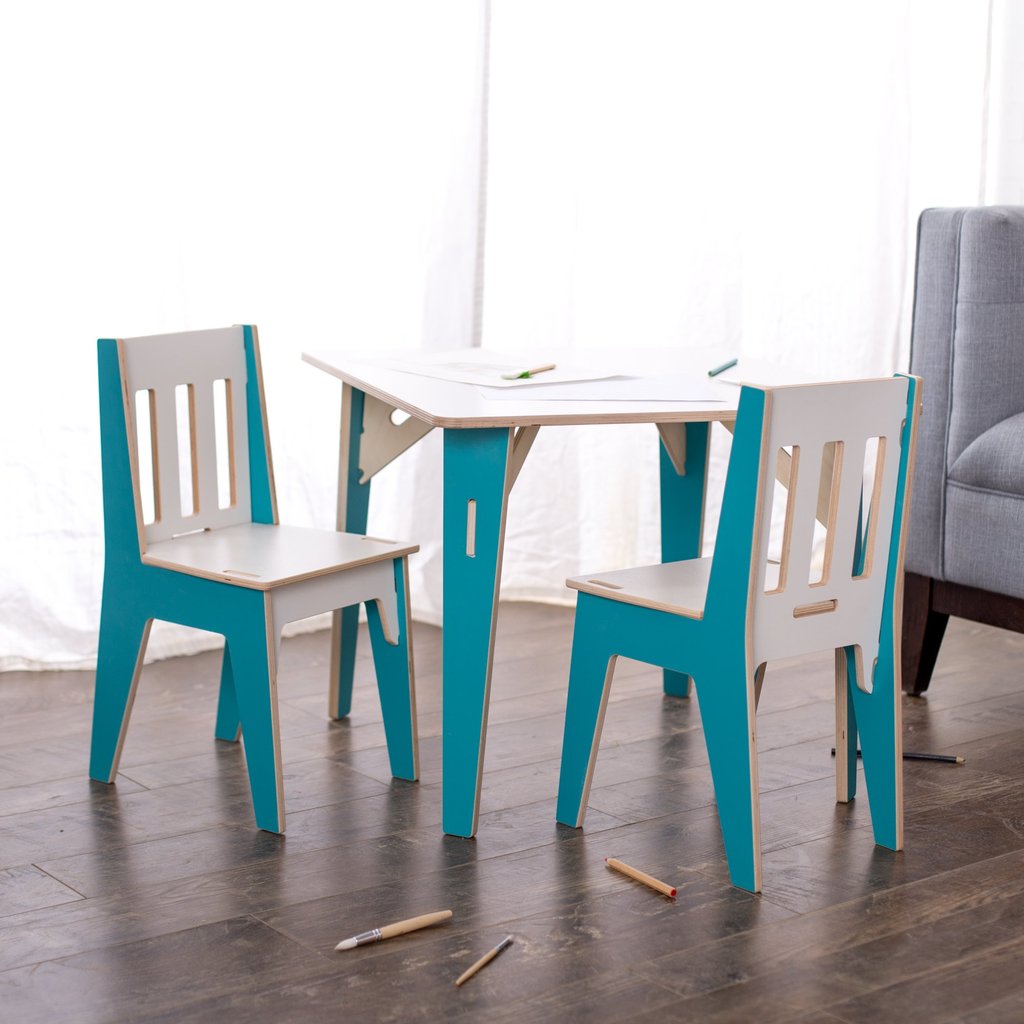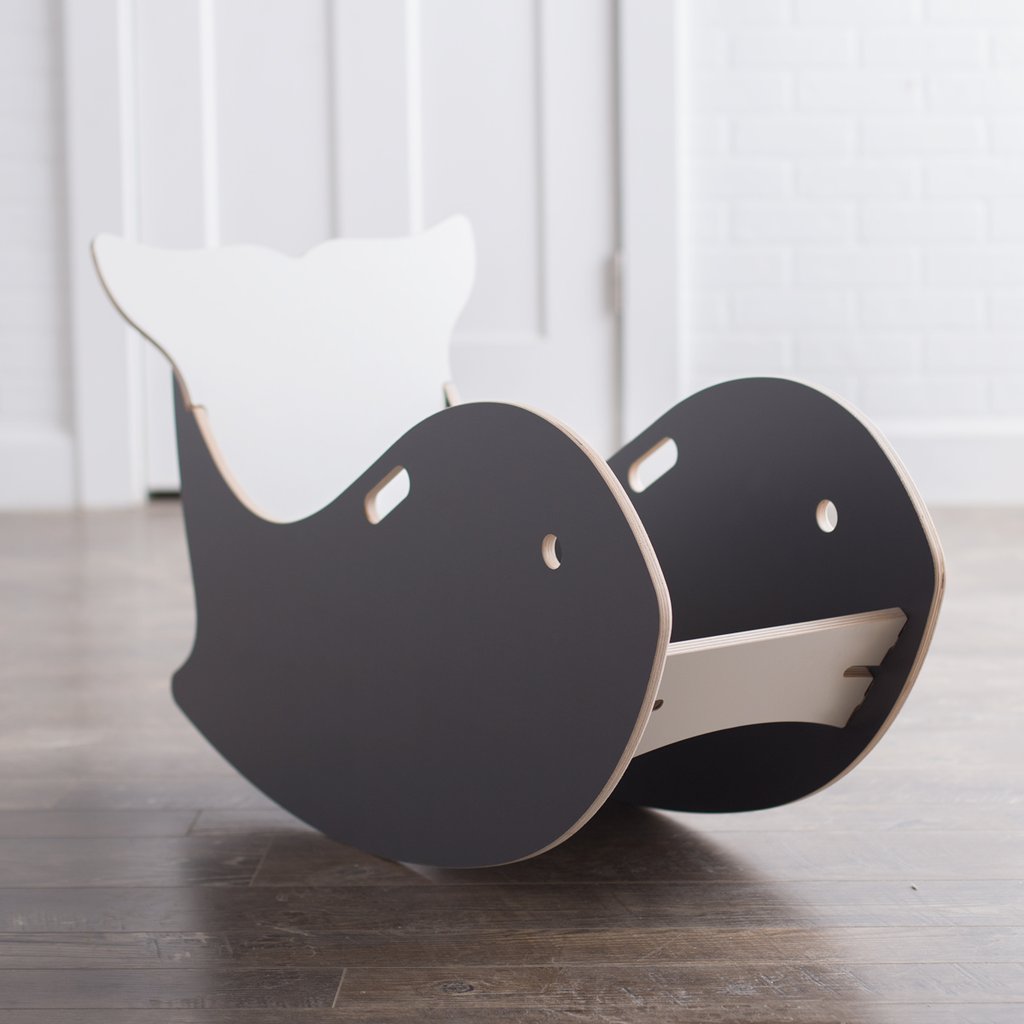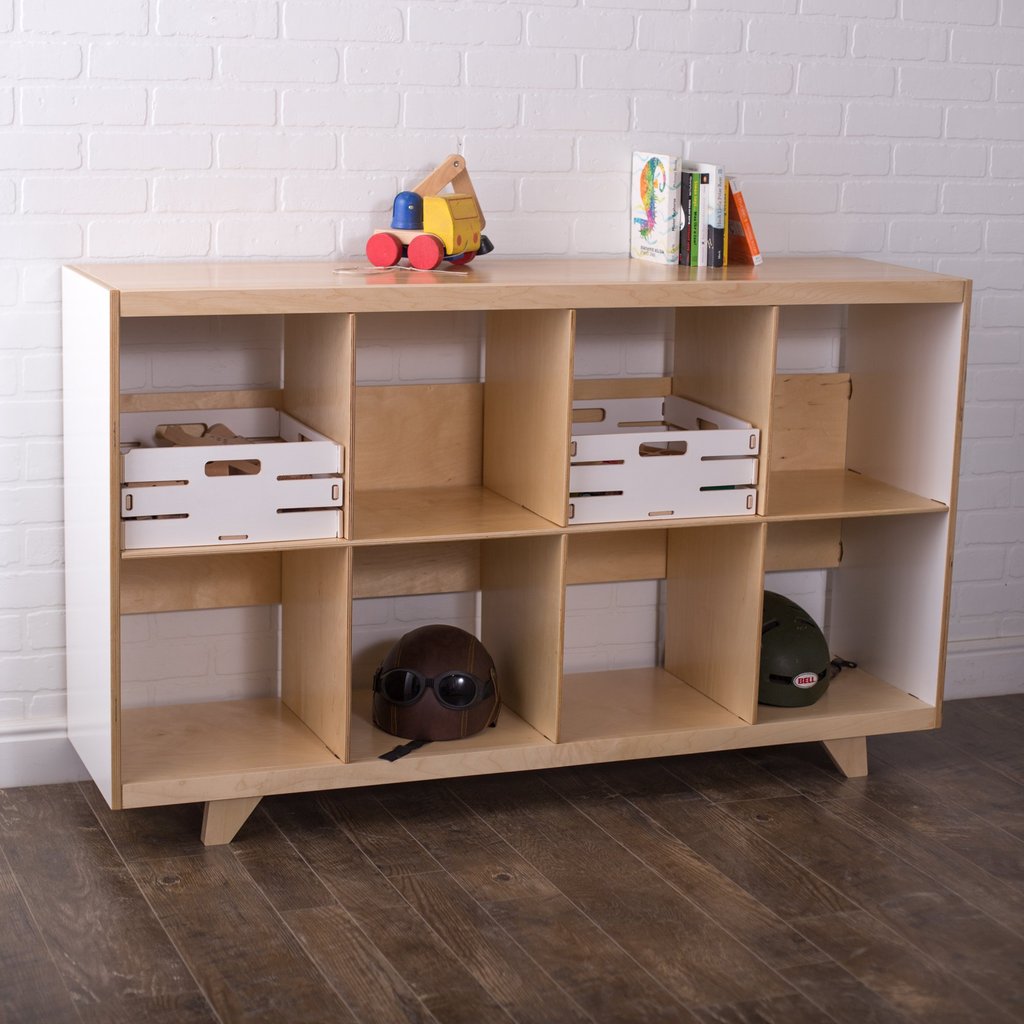 ---
Maple Shade Kids
Wanda, owner of Maple Shade Kids, provides handcrafted decor for nurseries and children's rooms. All of her items are made with non-toxic materials and are environmentally friendly. She brings a touch of fun, love, and happiness into homes with her products. Added bonus, they plant a tree on your behalf with every purchase!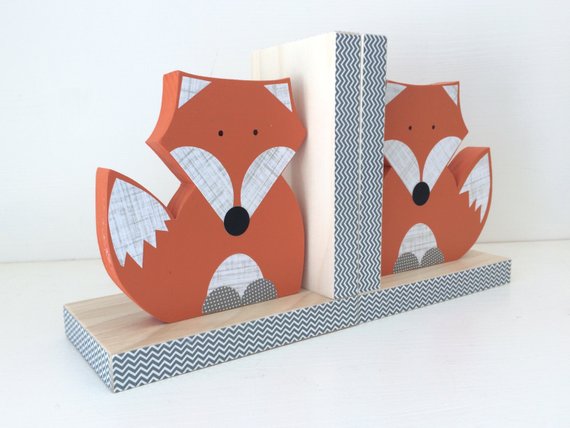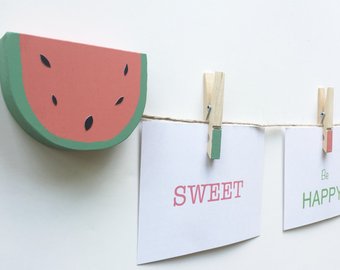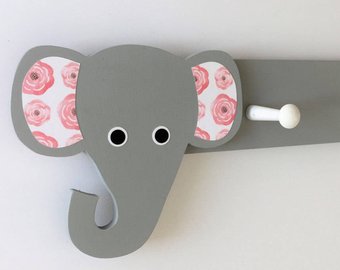 ---
Stickers4Walls
Karen Griffin, owner of Stickers4Walls, loves fun and quirky home decor. Her shop offers a range of vinyl and fabric wall stickers that are perfect for your little one's bedroom or play area. All of the products are designed and made in their workshop.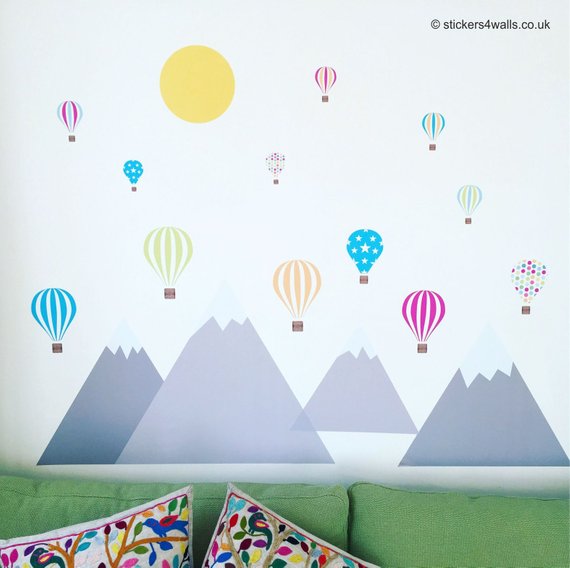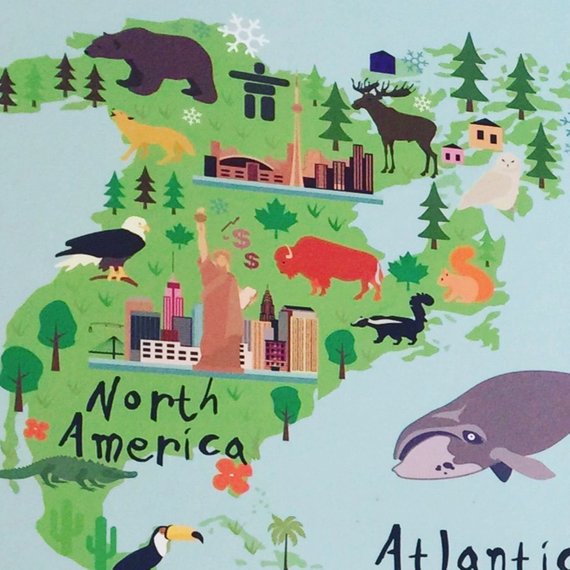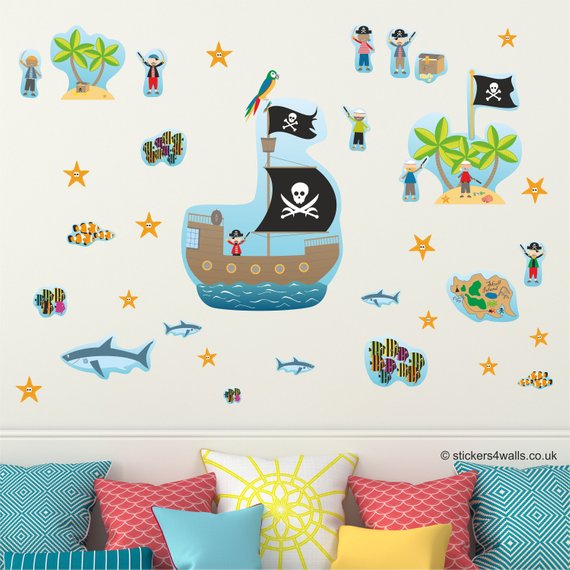 ---
Studio 511
Marielle Monsani, owner of Studio 511, makes the most darling beds for your little ones! Her beds follow the Montessori principles and are quite charming. They make transitioning from a crib to a toddler bed and then to a full bed a smooth transition.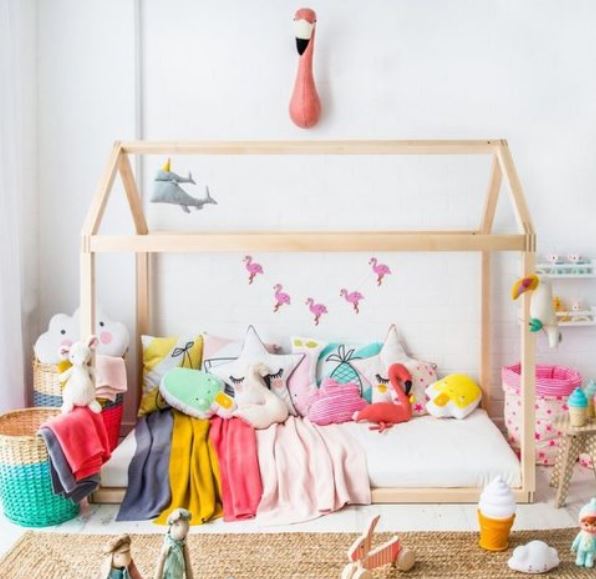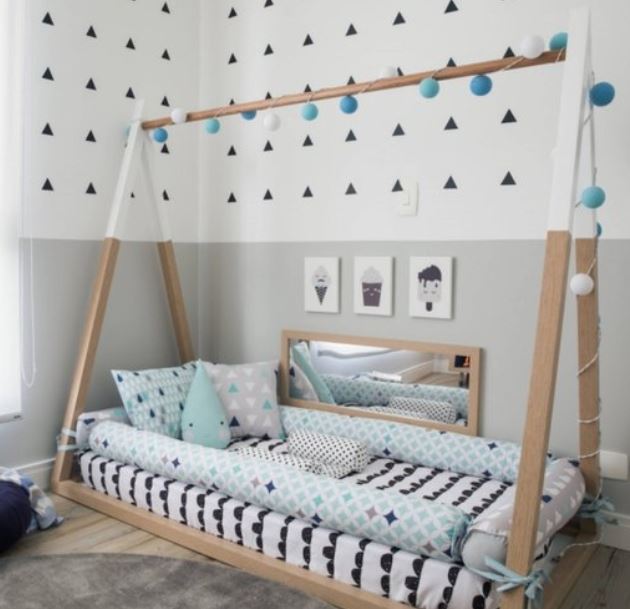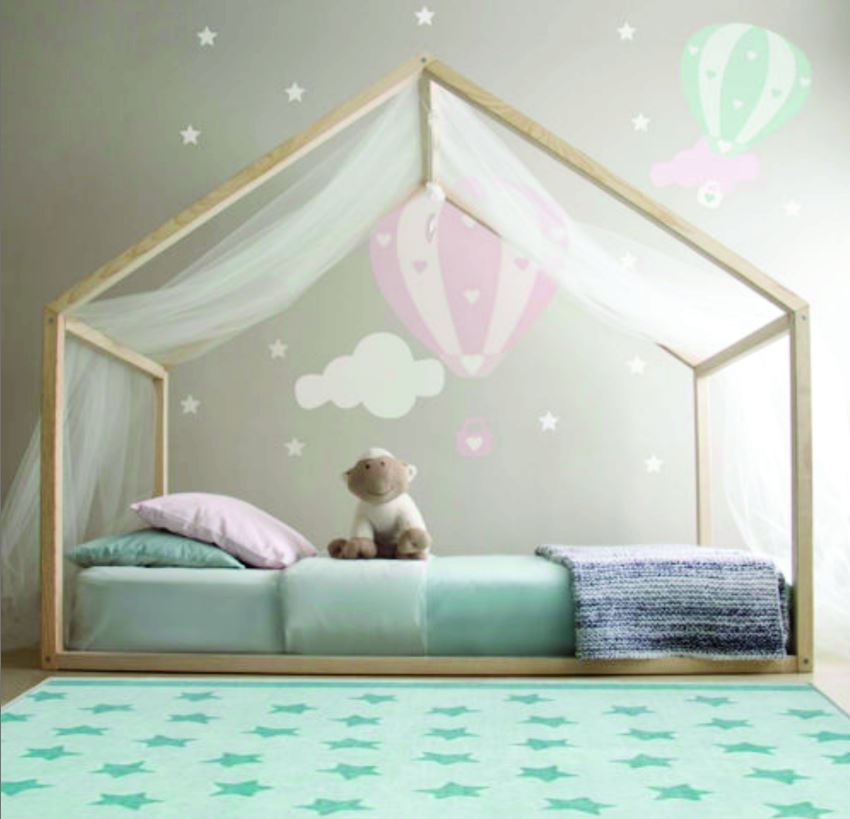 ---
Need assistance with your kids space? Begin your own design journey with Beyond the Box Interiors.