June 18, 2019
Some Of Our Favorite Things: Let's Talk Paint
Paint can be such an overwhelming decision as there are millions of options to choose from. Once you have selected your general color scheme, a simple way to ease your mind and decision making process is to narrow your color choices down to 3-5 options and then purchase samples. Apply the paint samples either directly on your wall or on paint boards that can be moved around the room. Trust us — paint samples are important since the swatches you pick up at the store don't always look the same once painted on the walls in your home! The amount of light a room receives, the type of light, and shadows are just a few factors that can alter the way a certain color appears in your space.
Tips of the Trade: Paint Sheen
Don't forget to choose the correct sheen for your space. It has a bit to do with personal preference but it also depends on the function of the room. For example, a bathroom requires a sheen that can withstand heat and steam while a high traffic area like a hallway may require a different sheen. The sheen will also vary depending on the surface — walls, ceilings and trim typically do not all have the same sheen. If you are unsure, a professional at your local paint store or a designer can guide you through the options.
Some of our Favorite Colors: Benjamin Moore
We love a number of paint manufacturers but today we are featuring some of our favorite Benjamin Moore colors. Smoke or Silver Lake are a perfect choice for a bedroom as they are soothing and calming allowing for a peaceful night's rest. Stonington Gray is a great choice for living rooms or hallways as almost any furniture choice will complement it nicely. Simply White, White Dove or Decorator's White are excellent options for trim depending on whether your color scheme lends more towards white, cream or off-white.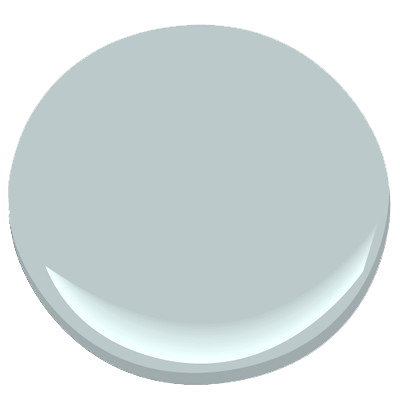 Smoke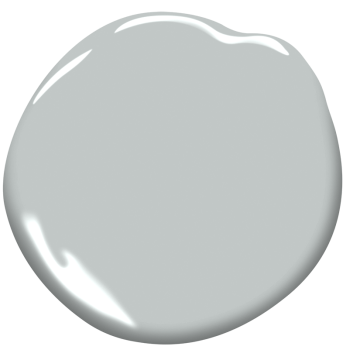 Silver Lake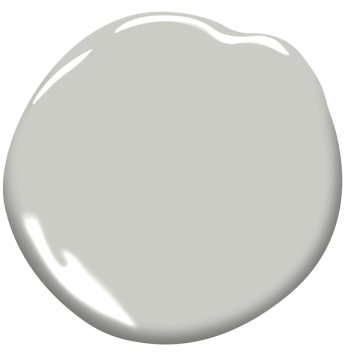 Stonington Gray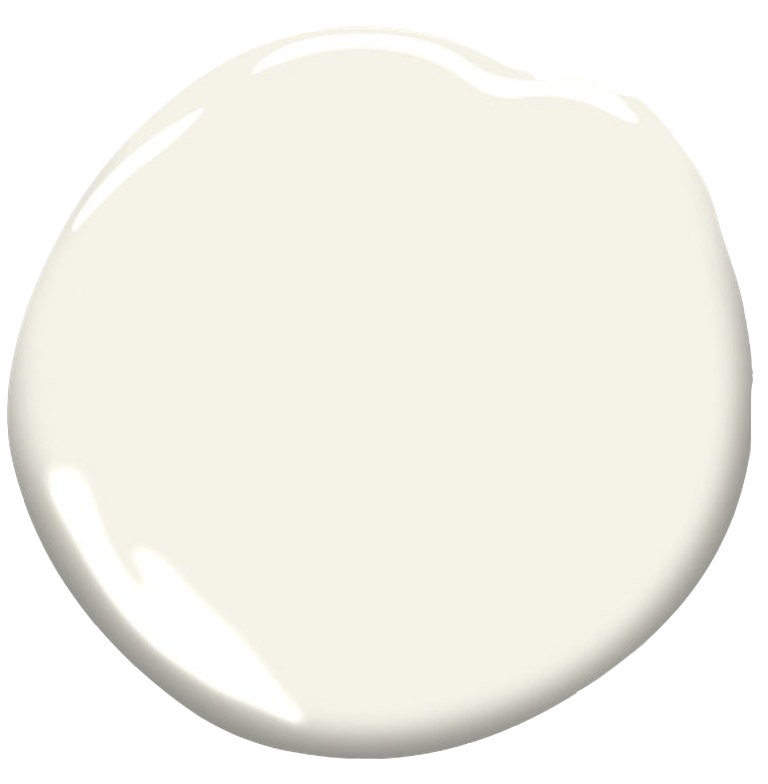 Simply White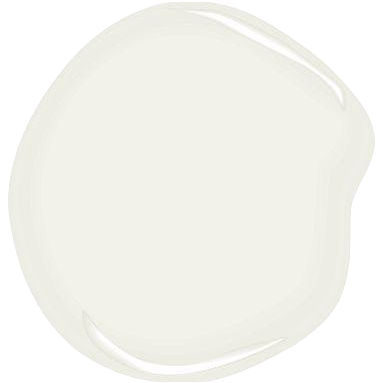 White Dove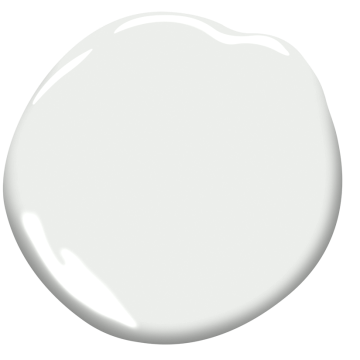 Decorator's White
And (as always) Happy Designing!
---
Need assistance with paint? Begin your own design journey with Beyond the Box Interiors.