June 18, 2019
Local Spotlight: Anam Cara Apothecary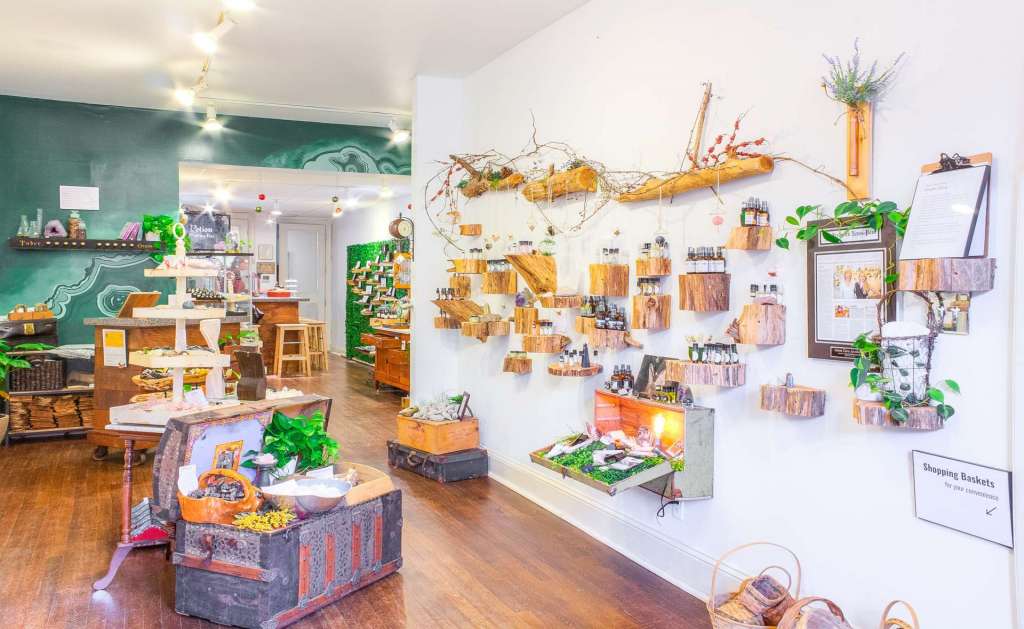 Located about 50 miles from our nation's capital, Frederick MD is a picturesque town with over 200 specialty shops, restaurants, and art galleries located in the downtown historic district. The area is quaint and loaded with charm. One shop in particular, the Anam Cara Apothecary, is no exception. Their unique displays and natural aesthetic fits right into the Downtown Frederick landscape.
Behind the Name
Anam Cara is a Gaelic phrase that means "soul friend". In Celtic tradition, it describes a special relationship between any two people. An Anam Cara can be a teacher, family member, companion, or spiritual guide who you can share your innermost self with to enlighten the hidden intimacies of your life, mind, and heart. Everyone should have an Anam Cara in their life in which they can be themselves and are truly understood. When you are understood, you are at home.
Meet the Owners
Anam Cara Apothecary is owned by mother-daughter team Amye and Chelsea. They developed the concept in 2013 when Chelsea joined her mother learning the family business as a reflexologist. Throughout their careers, they developed individual essential oil blends based on their client's needs which naturally developed into their own brick and mortar store. They are a true team with each bringing their own strengths to the business.
Science Meets Magic
At the Apothecary, they create topical oil remedies with the primary ingredients being essential oils and herbs. Their oils support the immune system, women's health, digestion, anxiety, insomnia, and many more ailments. All of their potions and products are handcrafted at the store under the guidance of their master clinical aromatherapist.
"Our blends may smell great but they are also nature's medicine. Prepare for magic to happen."
Additional Offerings
Workshops & Events
Aromatherapy
Reflexology
Where to Find Them
113 E. Patrick Street
Frederick, MD 21701
Phone:
240-527-1627
Email:
[email protected]
Shop:
online store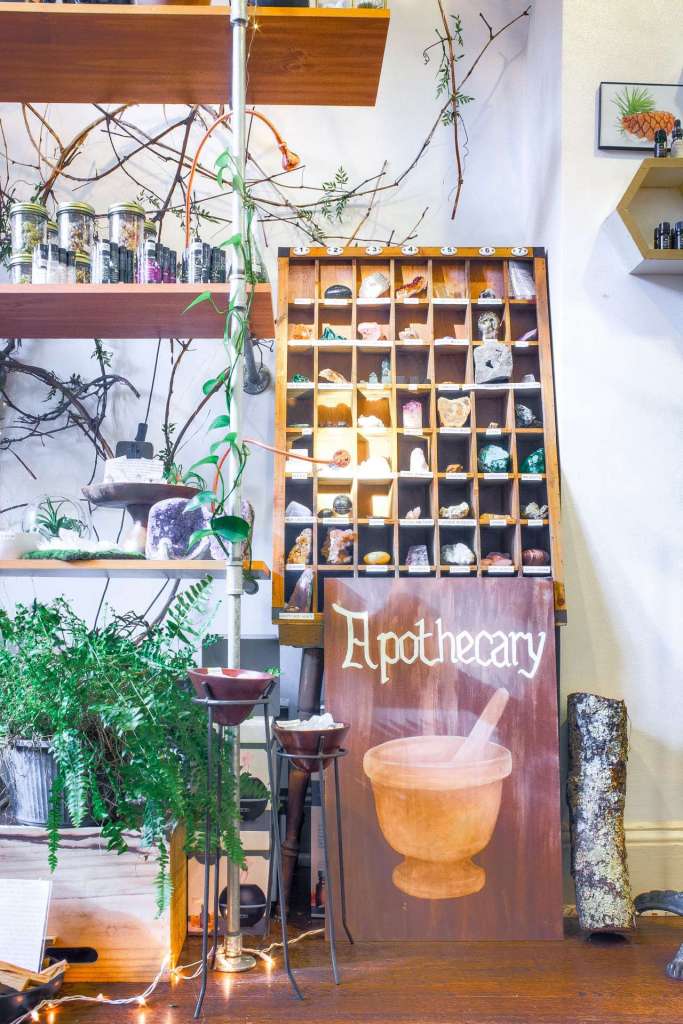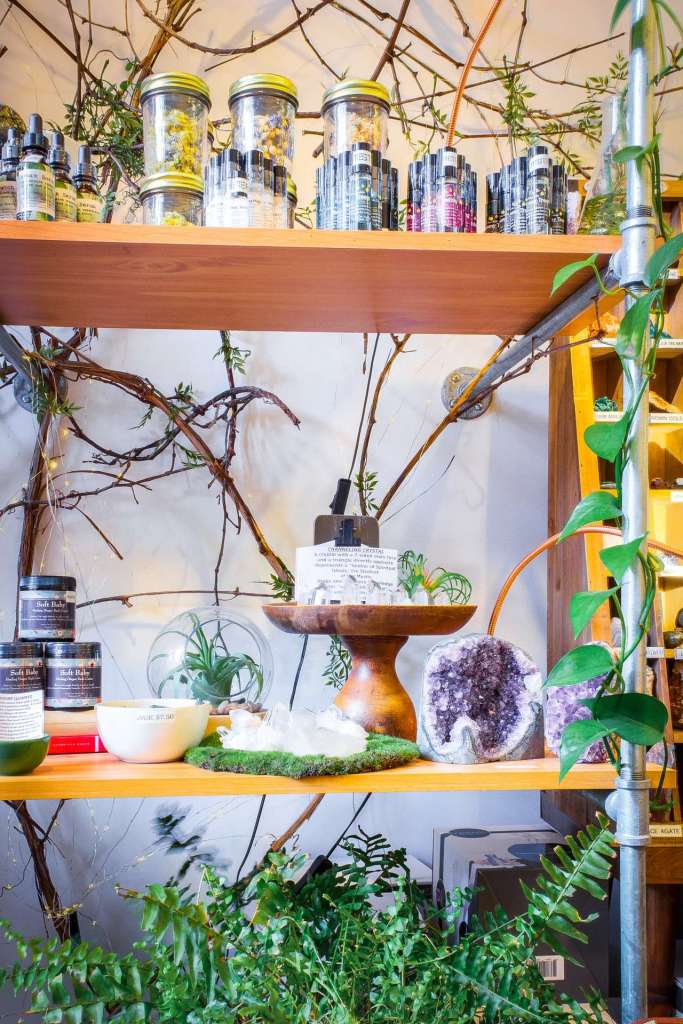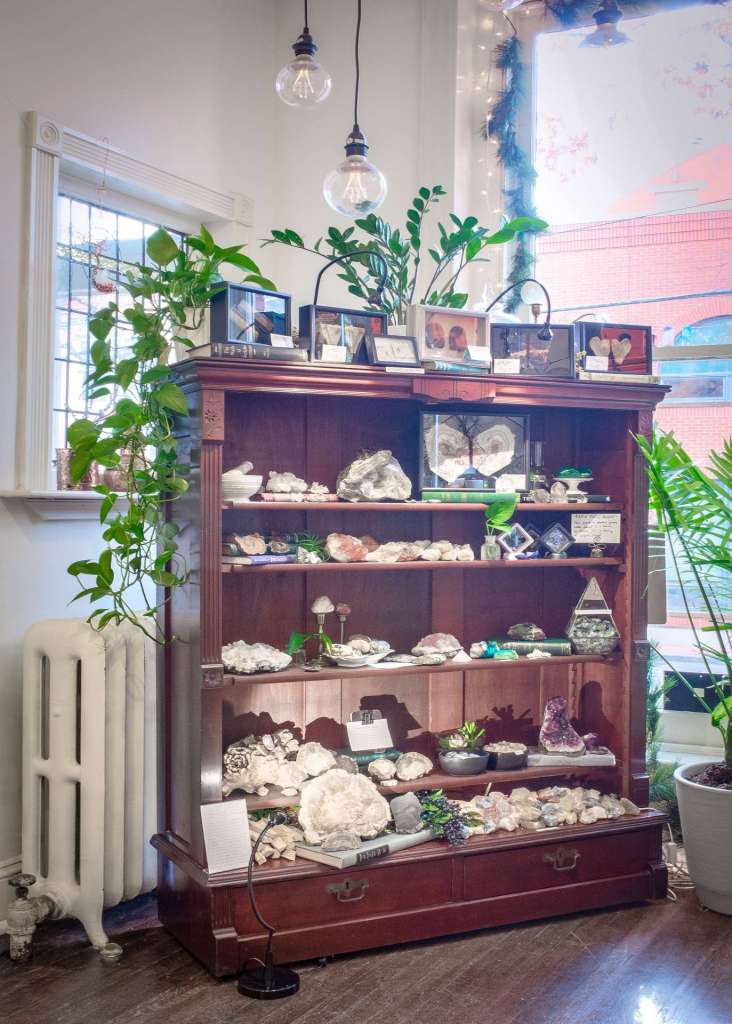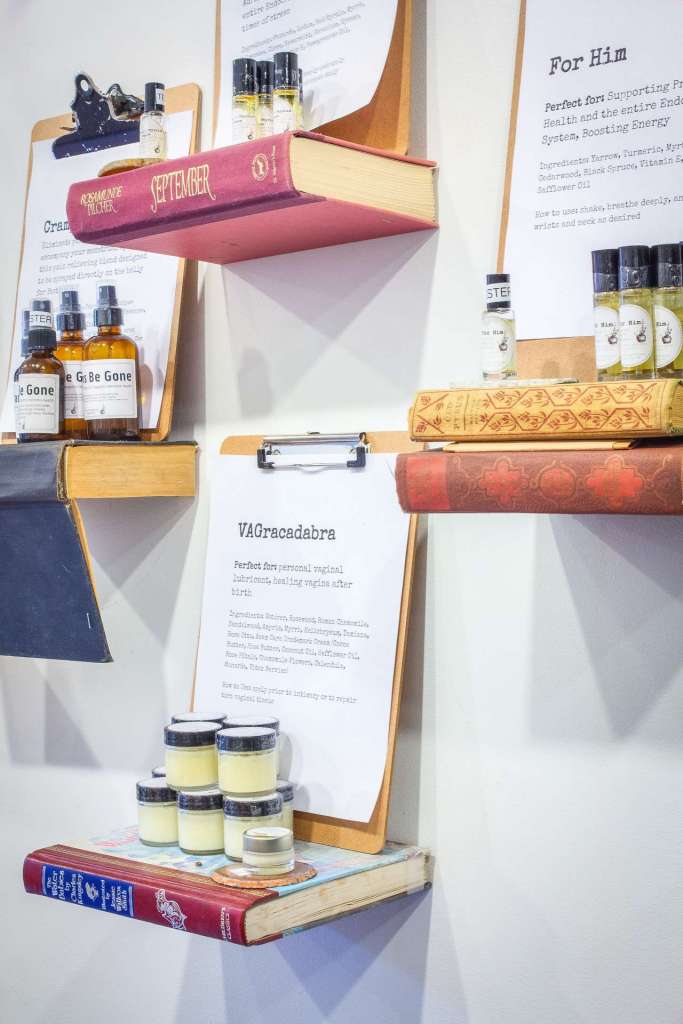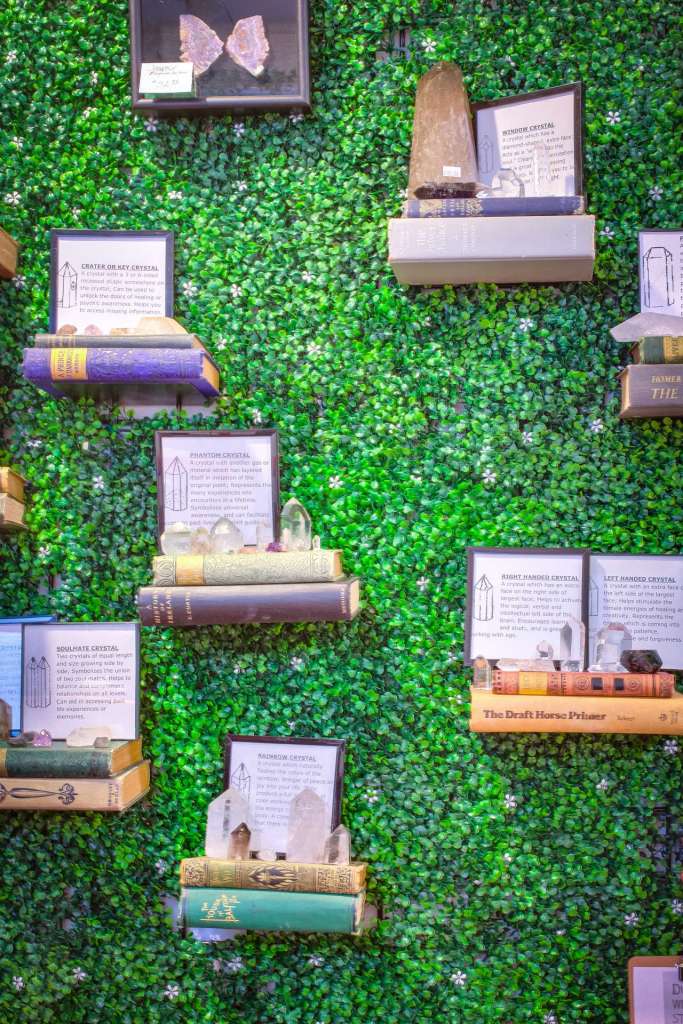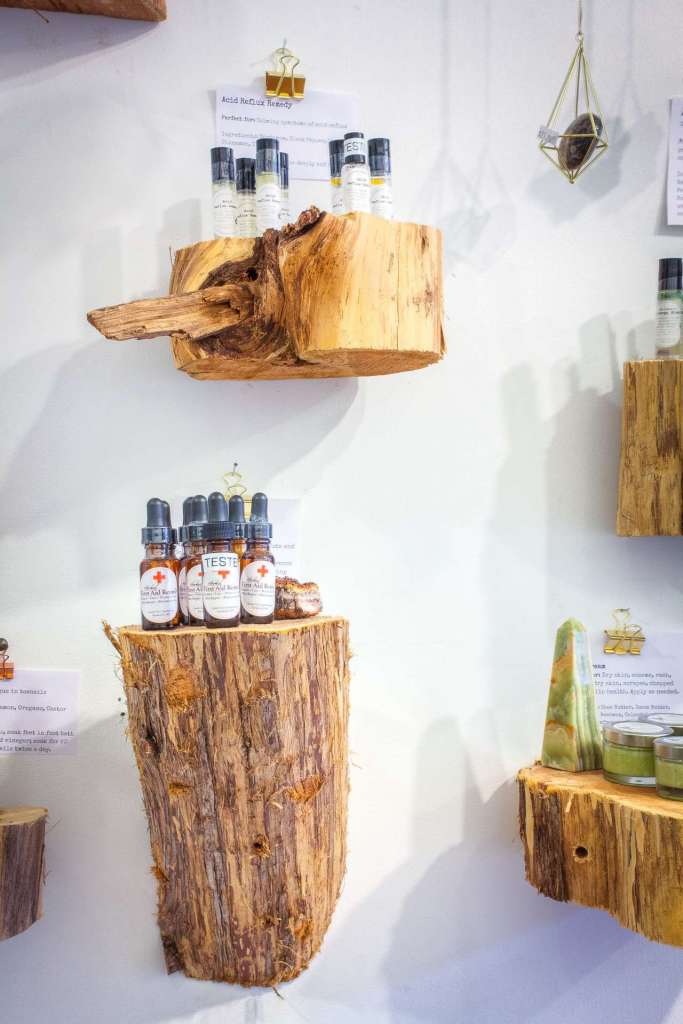 ---
Need design assistance? Begin your own design journey with Beyond the Box Interiors.