January 04, 2018
We Are So "Hooked" On Organization
The amazing thing about design whether it be architecture, graphic design, interior design, or another specialty is that being creative is what makes these fields unique and special! Creativity can come in many forms and one of our favorites is incorporating everyday items into a room but transforming their function. These creative "non-traditional" hooks caught our eye so we just had to share them with you. We hope you love them as much as we do!
Brush Hooks
Designed by Dominic Wilcox, he re-purposed everyday paintbrushes into usable hooks for an art exhibition in London. How creative are these?! These would be fabulous in an art studio, classroom or your budding designer's bedroom! A simple yet extremely unique way to organize your walls.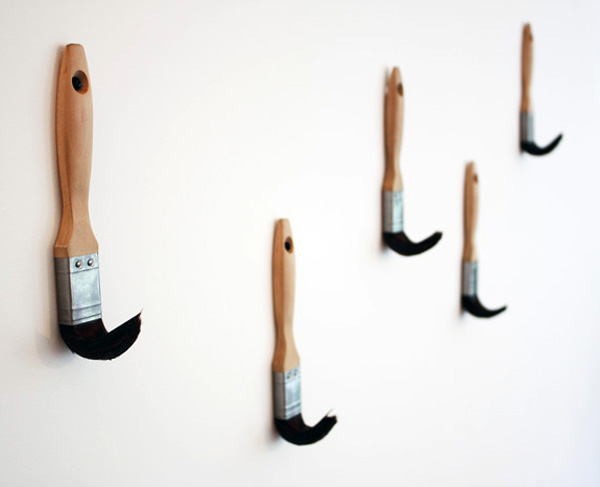 ---
Antique Key Plate Hooks
The vintage key plates have their original paint and patina intact along with keys welded inside for easy use as modern-day hooks. How genius is that?! Perfect for hanging your purse, keys or other "stuff" at your front door or in your mudroom. Great style, aesthetics and probably an amazing story behind these hooks.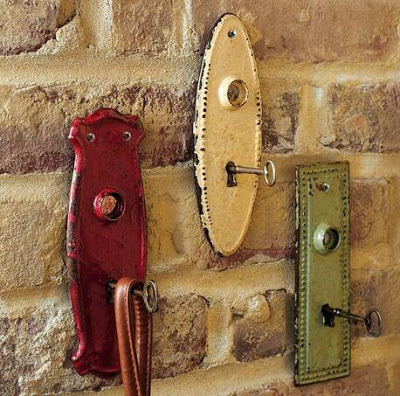 ---
Dart Hooks
Perfect for a game room or bar these dart hooks are playful yet extremely functional. So inventive, stylish, and extremely unique! Designed by Anthony Chrisp.
---
Plumbing Pipe Hook
Perfect for your mudroom or industrial-inspired space. The ultimate DIY hook made from plumbing pipe that you can find at your local hardware or plumbing store. Not a DIYer? You can find these handcrafted items for purchase on sites like Etsy or Amazon. Finish your look by also introducing shelving and other features in your homemade from plumbing pipe.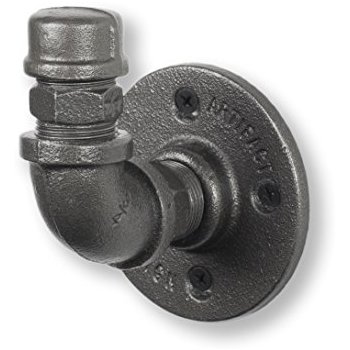 ---
Need assistance with accessories? Begin your own design journey with Beyond the Box Interiors.