January 26, 2021
Make Your House a Home with Beyond the Box Interiors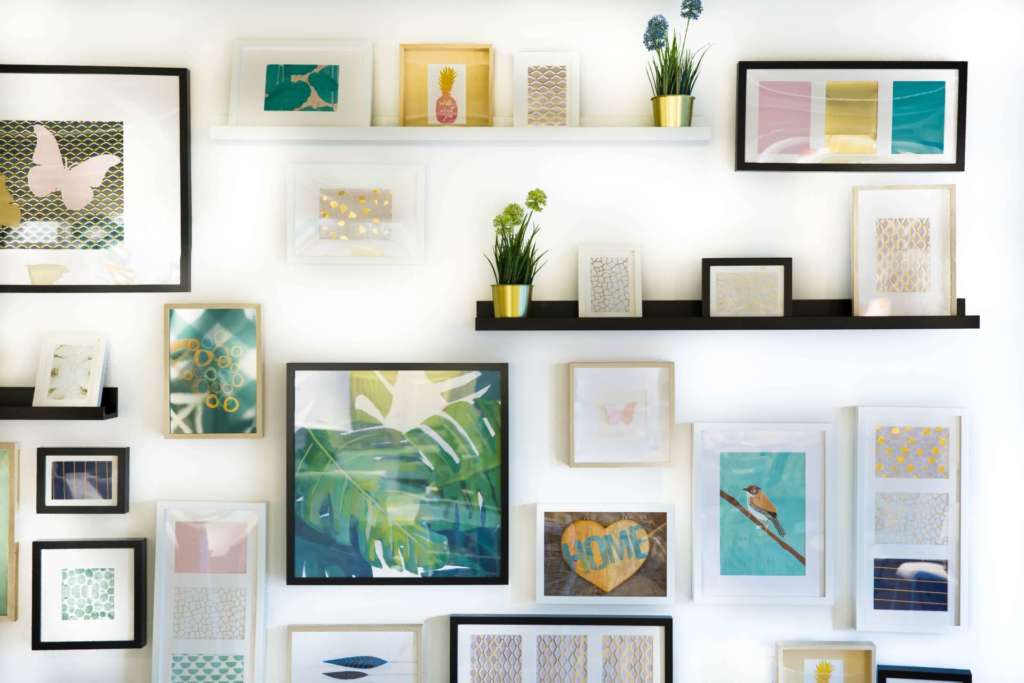 Happy New Year! The start of a new year is always so refreshing. There's nothing better than the sense of a brand new start as we plan the year ahead, especially after the year we just had! While we are sure everyone is relieved to finally see 2020 in the rearview, we think there are some valuable takeaways from the past year that we would be remiss to forget immediately. One of the biggest is that our homes are our sanctuaries. Almost the entire year of 2020 forced all of us to spend more time indoors and we'd venture to say that we all realized how important it is that our homes provide us not only shelter but comfort, convenience, and pleasing aesthetics.
If you found yourself feeling "stuck in your house" rather than "safe at home" it may be time to take a look at what is keeping you from being content in your space. Oftentimes, if our space is not meeting our needs, our reaction is to leave and find a space that is more soothing. Now is the perfect time to examine where your home is lacking and find a way to correct the issues.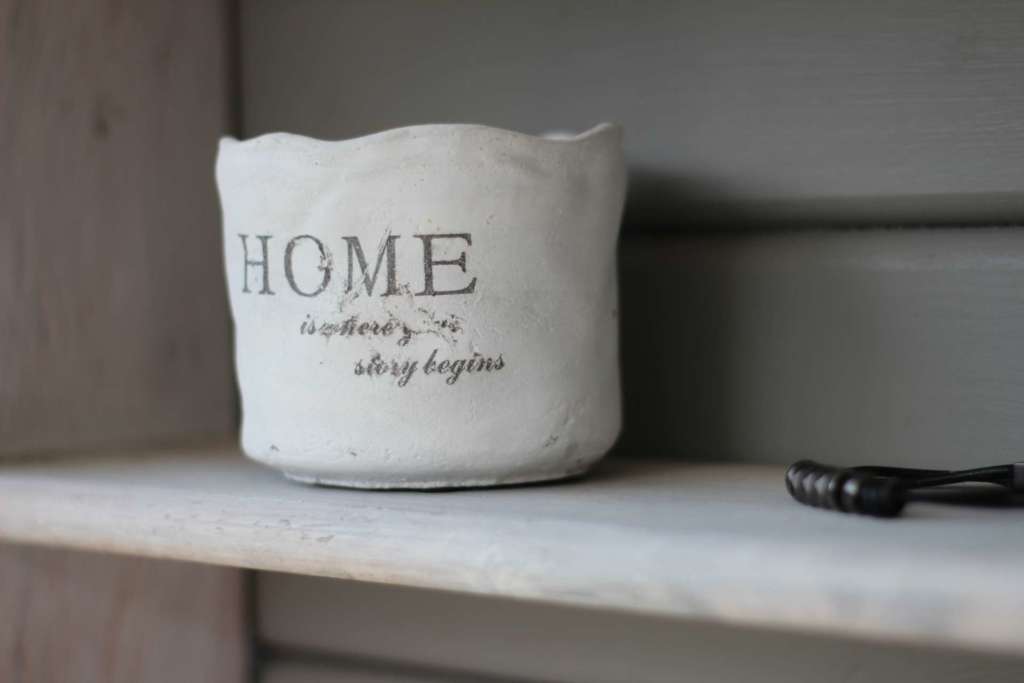 We Can Help!
Beyond the Box Interiors can help! Our designers were professionally trained at The Art Institute of Washington and have years of design experience under their belts. In fact, our designers, Barri and Lanna, met at design school and became fast friends. As adult students pursuing career changes, the pair quickly found common ground. In addition to a shared passion for interior design, they both enjoy the arts, music, and their beloved pets.
In fact, it was during their time at design school that they started thinking about opening their own design company sometime in the future. However, after graduation, each went their separate ways but still kept in touch. One day, after a long lunch of hashing out the limitations and frustrations of the corporate world, they decided to finally strike out on their own.
They realized that, in the age of technology, they were not limited to only helping clients in their respective cities but they could help clients "create a home" no matter where they lived. At the time, eDesign or virtual design was an innovative concept but both Barri and Lanna recognized the potential for using virtual platforms to widen the scope of their own design firm. Initially, they began Beyond the Box Interiors with the concept of solely offering eDesign before they broadened their design offerings.
Cool side note: the initial concept of their company was to deliver the completed design in a box to their clients' front doors. So even though your design arrived in a box, it was unique, innovative, and forward-thinking aka the design was "beyond the box" it came in — hence the name of the firm "Beyond the Box Interiors".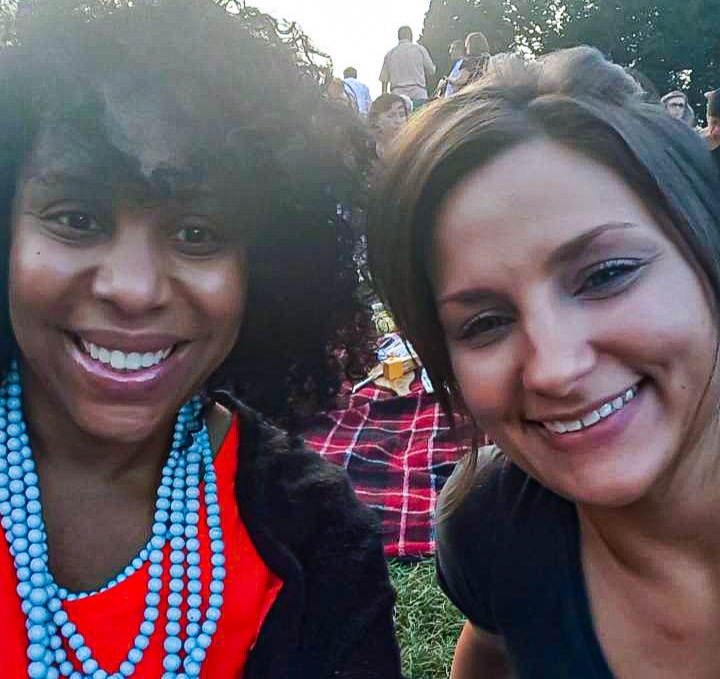 A Little More About eDesign
eDesign offers personalized design solutions from the comfort of your home as it is interior design that is completely virtual. The designers first gather information from clients on style preferences, measurements, and photos thru a bit of client homework. Then Barri and Lanna compile a customized design packet that is tailored specifically to you and your home based on your design needs, style, and budget. It allows clients the freedom to choose designers who mesh perfectly with their tastes and budget regardless of geographic location. It is a great option for those that love being in the mix of things and are willing to take on some of the "heavy lifting" during the design process and implementation. Whether you are designing your family room or bedroom from scratch or need a small update in your home office, edesign may be your solution!
A Little More About Barri and Lanna
Each Beyond the Box designer brings her own unique set of skills and perspective providing a wide range of experience. Barri, with over a decade of experience in corporate event management, is often able to perceive what a client is looking for before they can put it into words. In contrast, Lanna comes to the design world after a career in science. Her analytical perspective is unique to interior design as she is able to combine both technical and aesthetic aspects into each project.
The BTB Interiors duo works with clients, contractors, and vendors to seamlessly coordinate projects both in person and virtually. While Zoom meetings are just now becoming common corporate tools, BTB Interiors has been utilizing video conferencing, Facetime calls, and virtual design portfolios since its inception. This use of technology allows for more freedom and flexibility for our clients from the initial consult until the final install.
If you are looking for ways to make your house a home, Beyond the Box Interiores can help. Contact Barri and Lanna for a virtual or in-home consultation. You deserve to have a space that you want to come home to, entertain guests in, and seek refuge during tough times.
And (as always) Happy Designing!
---
Need design assistance? Begin your own design journey with Beyond the Box Interiors.